About
CYC Fitness is passionate about creating distinctive training spaces. We provide the exceptional turnkey project to ignite your ideas with exciting bespoke designs and the most thrilling equipment. Our concept was born from the very people we have nurtured on their gym journey, from a resounding call for unique products and ideas to keep fitness inspirational, and from a burning desire to stand out from the crowd.
CYC strives to be at the forefront of fitness. We get to the very heart of the industry, travelling the globe, visiting gyms, manufacturers and trade shows to source the best state-of-the-art equipment. We cherry pick only the finest brands, and are immensely proud to be sole distributors for aerobis, Aviron, Brewer Fitness, Glutebuilder®, Hold Strong NuFit, The Abs Company and Training Wall®.
Meet the Founder of CYC Fitness - Craig Young
Meet our Commercial Sales Manager - Justine Dawber-Smith
We forge strong relationships with our product designers, brand developers and suppliers to market their products with care and exclusivity. CYC has broad experience in a whole spectrum of fitness facilities. Our extensive knowledge of the most innovative products on the market enables us to advise on which type of equipment, flooring and signage works best for your space, as well as the specialist workout zones within that, no matter how large or small. Together we can design, equip and maintain your exceptional training haven.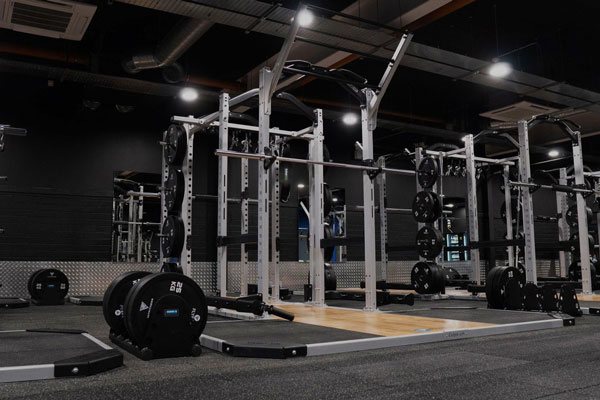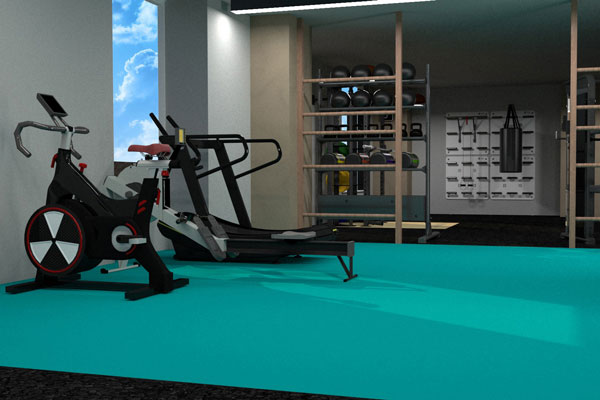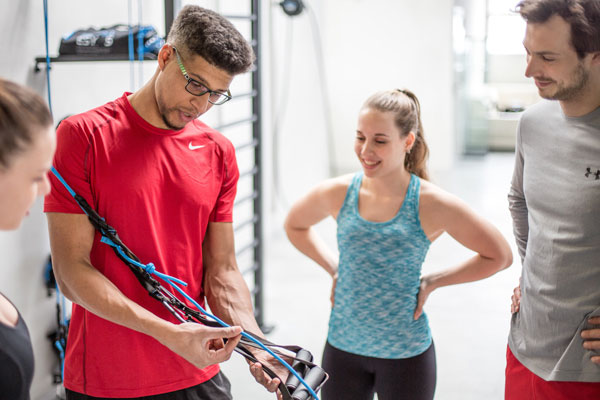 Our Philosophy
CYC's dedication, expertise and knowledge of leading specialists in the fitness field will see your ideas come to fruition, and goals within close reach. Treasured partnerships, with our clients and manufacturers worldwide, enable CYC to equip you with the latest information, innovation and first-class equipment. We aim to unite the fitness community, whilst at the same time celebrate the originality of your fitness space.
Whether you currently own or manage a wellness facility, or are setting up your own studio or personal training programme, we are here to give advice and inspiration on premium products to keep your gym looking and feeling sleek and special. CYC will share your vision, regardless of budget, location and clientele, and guide you through every process involved in creating the perfect fitness suite.
With state-of-the art 3D design software, face-to-face meetings and site visits, together we can plan to perfection. CYC provides exceptional product training, fitness education and unparalleled after-sales service.