Industry Leading Brands Available In-Store & Online
The UK's Largest Commercial
Fitness Equipment Showroom
CYC Fitness is passionate about creating distinctive training spaces, for both commercial and home gyms. We provide the exceptional turnkey project to ignite your ideas with exciting bespoke designs and the most thrilling equipment. Our concept was born from the very people we have nurtured on their gym journey, from a resounding call for exclusive products and ideas to keep fitness inspirational, and from a burning desire to stand out from the crowd.
CYC strives to be at the forefront of fitness. We are unique in that we have our very own Oswestry-based showroom, where the most innovative products in the industry can be displayed and sampled by the public. We travel the globe, visiting gyms, manufacturers and trade shows to source the best state-of-the-art equipment. We cherry pick only the finest brands, and are immensely proud to be sole distributors for aerobis, Aviron, Brewer Fitness, Glutebuilder®, Hold Strong NuFit, The Abs Company and Training Wall®.
We forge strong relationships with our product designers, brand developers and suppliers to market their products with care and exclusivity. CYC has broad experience across a whole spectrum of fitness facilities. Our extensive product knowledge enables us to advise on which type of equipment, flooring and signage works best for your space, as well as the specialist workout zones within that, no matter how large or small. Together we can design, equip and maintain your exceptional training haven.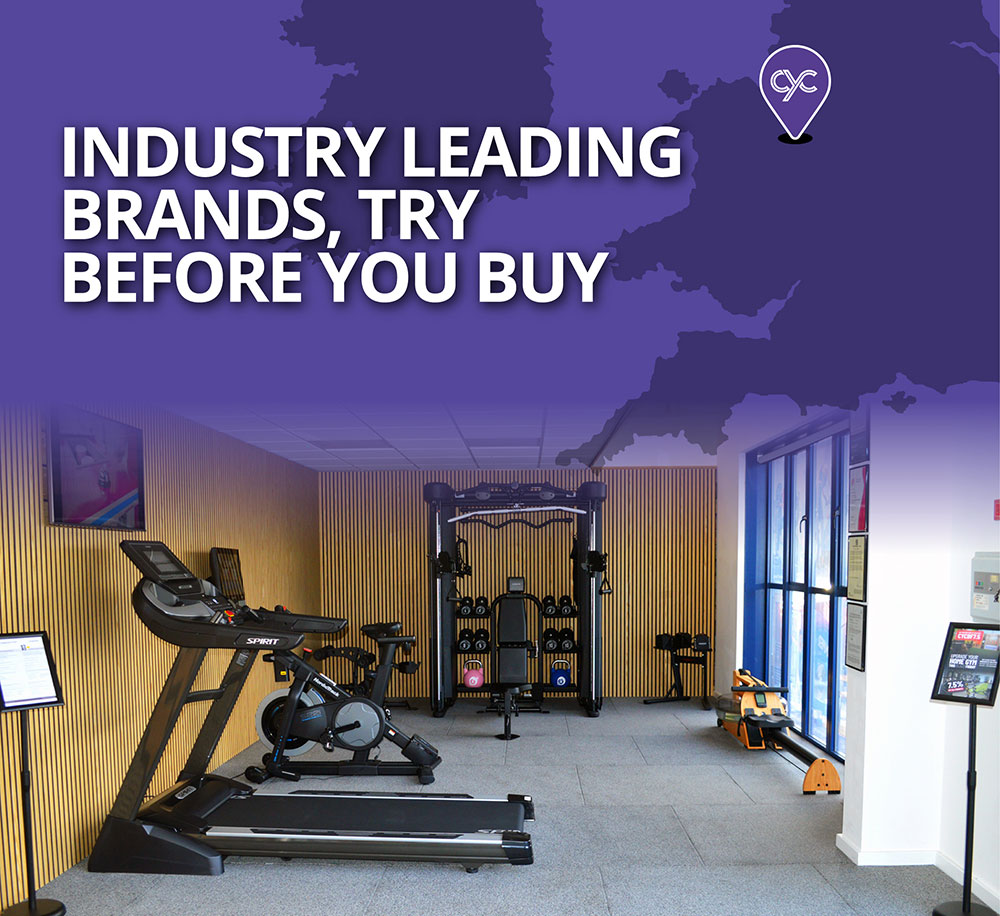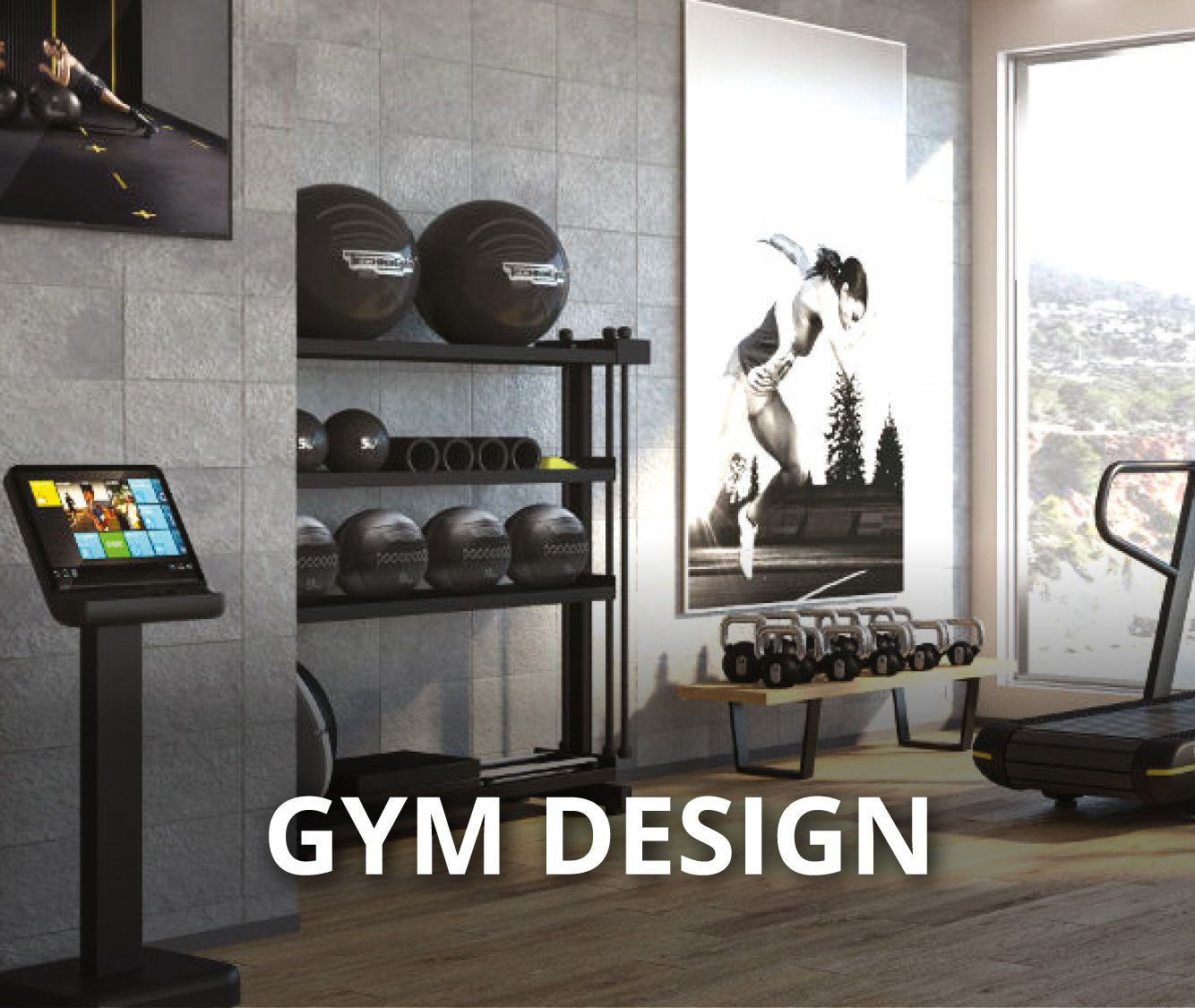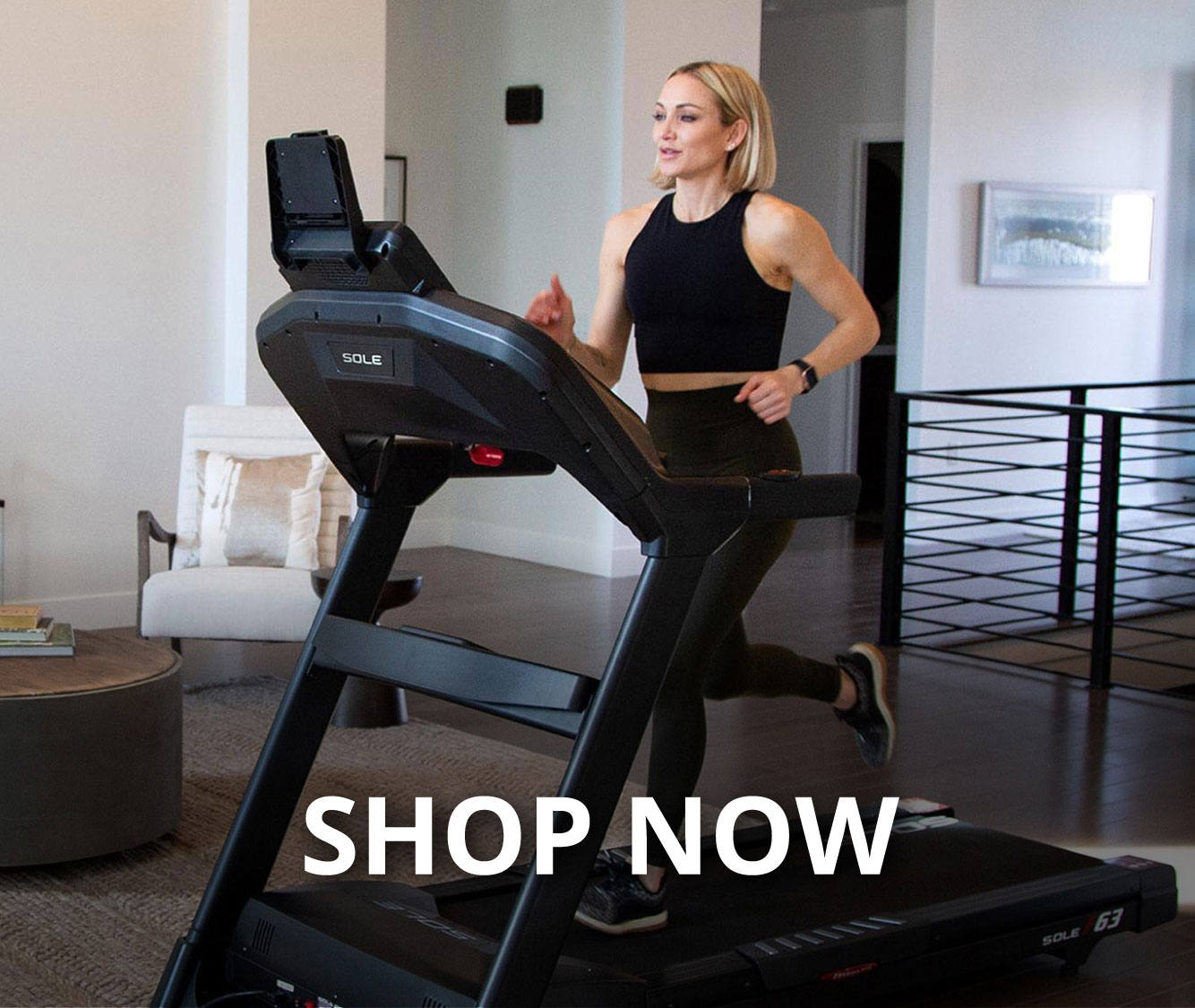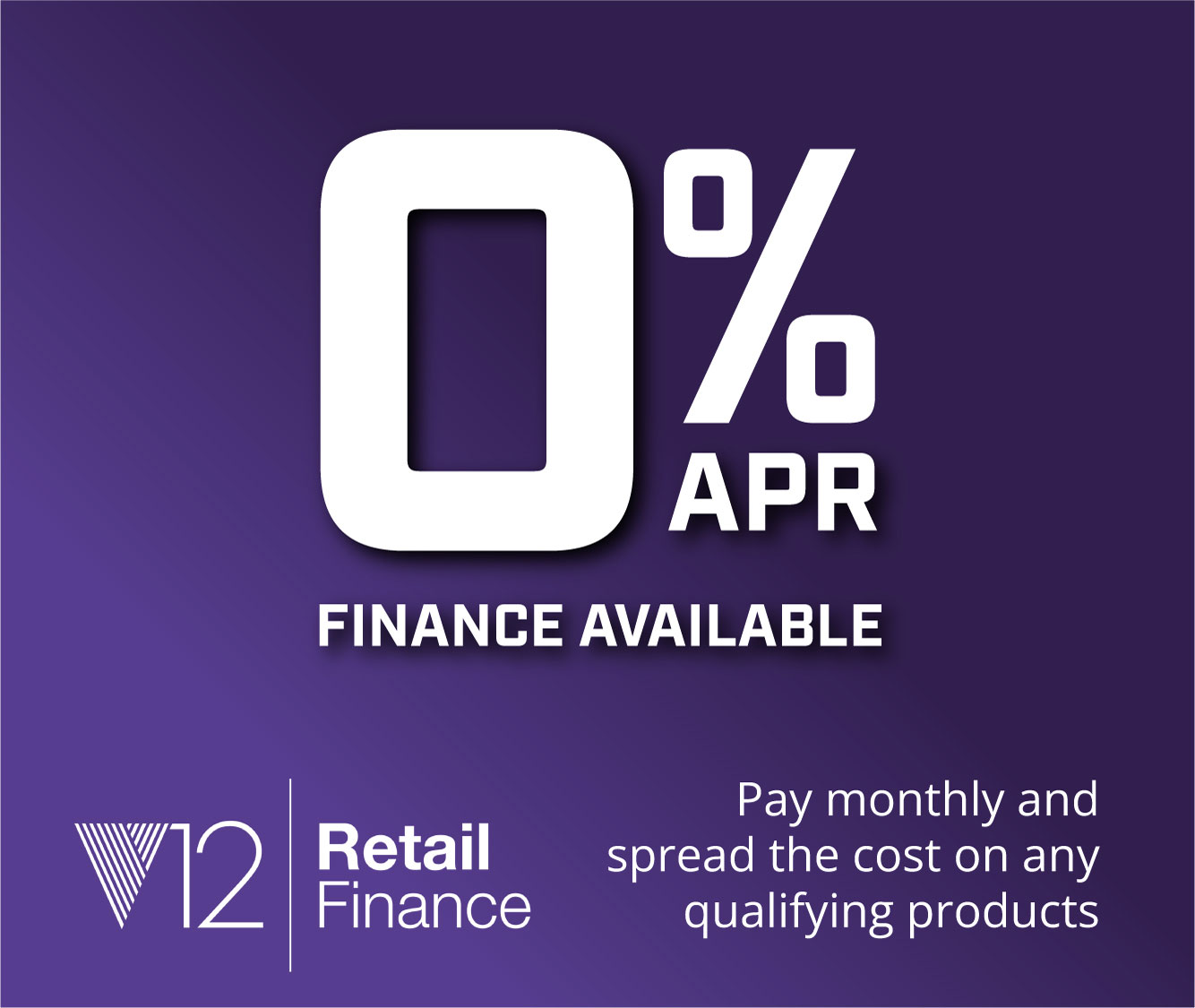 Trusted By Industry Leaders
Latest

Blog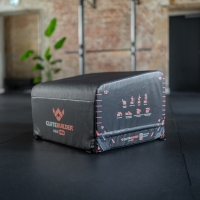 The new patented Glutebuilder® Box Pro is a revolutionary multifunctional Glute Training foam box that can be used to perform over 30 different...
Read more
Latest

Project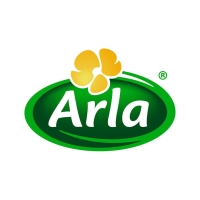 Following a successful gym project at Arla Foods Oswestry, CYC Fitness were selected to kit out the new staff gym at Arla Foods in Leeds.The Brief:&nbsp...
Read more