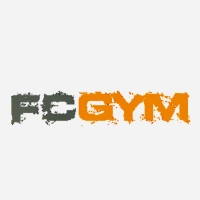 Following our successful collaboration with Fight City Gym, Moorgate, CYC Fitness was commissioned to design and kit out its 2nd location in Balham. The Brief: Working with director Mani Johal, the brief was to expand on the club's thriving Moorgate facility to create a vibrant new training hub on the busy Balham High Road.&nbsp...
Read more >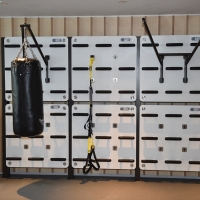 Luxury Long & Waterson Apartments, in the heart of vibrant Shoreditch, deserve only the most stylish and versatile of functional training solutions for their gym. The compact, ground-drilled six-panel Training Wall® configuration, with handles, punch bag and accompanying attachments, is perfect for these exclusive Central London...
Read more >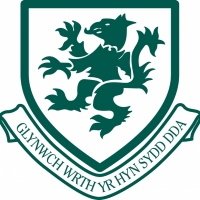 As a small but growing school, serving a network of village communities to the north of Wrexham, Darland wants its students to think big and work hard. The school's newly refurbished fitness suite, located within the sports hall, was to be transformed into an exhilarating hub that would encompass the school's ethos of 'Aspire...
Read more >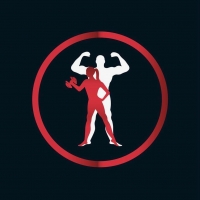 The Force Fitness & Martial Arts Centre story began in 2011 in Cumnock and evolved into Force Fitness Ayr on relocation this spring. The gym comprises an awe-inspiring 330 square metres and 70 square metres of studio space. The Brief: The vision was to design and create a unique fitness facility to feature the very latest...
Read more >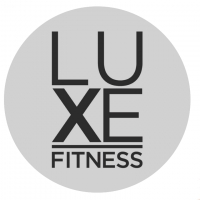 The former Bedminster Library, in St.Peter's Court, one of Bristol's most intriguing historic buildings, has been transformed into the dazzling boutique gym Luxe Fitness, a decadent, state-of-the-art functional fitness hub.The Victorian Grade II listed building has stood proud in BS3 for decades and was originally a...
Read more >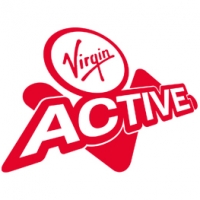 Pumping in the heart of The City, in Old Broad Street London, is where the Virgin Active Bank family meets for invigorating fitness experiences. Home to Antigravity Yoga, Barre, HIIT and the most exhilarating classes in its stunning cycle studio, Bank offers itsmembers supreme personalised programming and glorious spa relaxation. The...
Read more >