Gym Design
Design and Planning
CYC can revolutionise the appeal of your fitness space, and revenue potential of a commercial facility. We believe the proof is in the planning of your layout, which is why we use 3D design technology of the highest calibre. Stunningly realistic virtual views bring your ideas to life and offer the best preparation for you, your staff and clients. Effective design ensures comfort and safety, inspiring us to achieve our goals.
CYC will visit your location to provide a comprehensive site survey, and invaluable financial and leasing advice. We have an entirely hands-on approach, which is truly valued by our clients. They like to discuss ideas and feel reassured that a person, rather than just a programme, is managing their project. You can count on us to take the utmost care to arrange customisation, delivery, installation and maintenance of your equipment.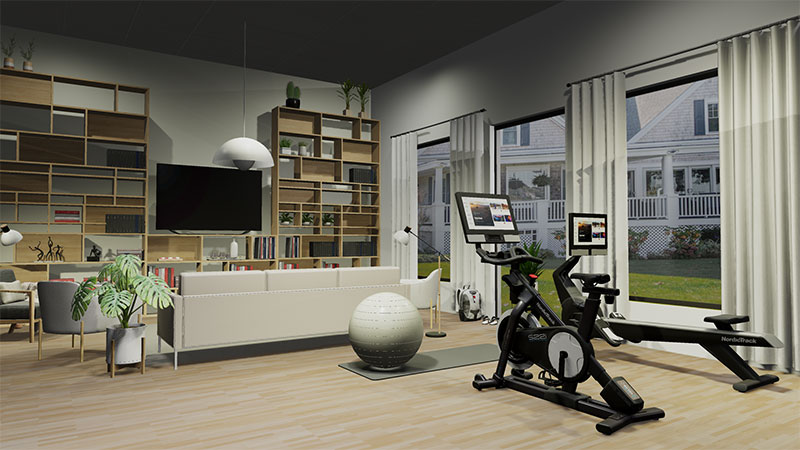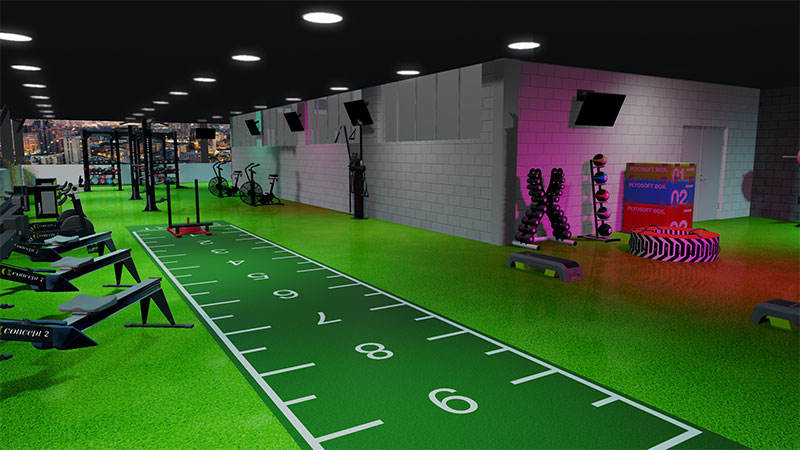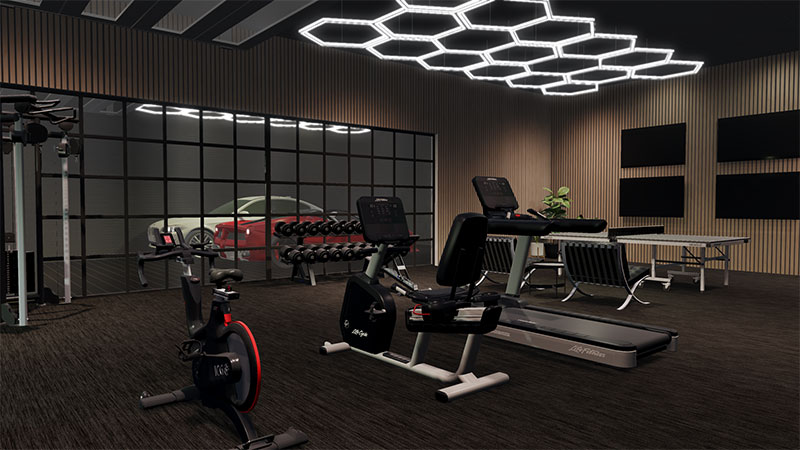 We deliver the most thrilling, bespoke planning experience from the simplest of sketches. By importing and tracing preliminary drawings, we can create a 2D layout of your gym and begin to add equipment to build up a detailed floor picture. With the click of a button, your plan can be rendered into a stunning 3D depiction.
Images can be seen from multiple angles and elevations, and adaptations to the position of your equipment can be made in seconds. We will guide you on walkthrough videos, and an immersive 360° panoramic tour of your gym, providing expert advice along the way. With the addition of flooring and wall graphics for individuality and integration of your brand, there is no more realistic or exciting way to visualise your space.