BOSU®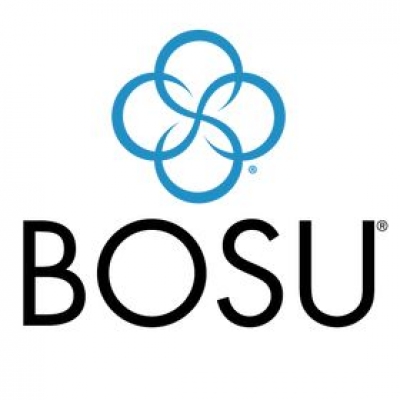 The BOSU® story began with the launch of one of the most innovative products the fitness industry had ever seen. It was just the start of a journey that continues to expand, shape and define functional training. Invented by David Weck, the BOSU® balance trainer made its debut in 2000 and quickly became one of the most successful fitness training products in the world.
Originally, "BOSU" was an acronym for "Both Sides Up." It meant that the BOSU® Balance Trainer could be used on either side, the dome or the platform. Today, "BOSU" has evolved to mean "Both Sides Utilised," a mindful approach to exercise that is a step beyond traditional training. This clarity of BOSU®'s identity inspired the development of additional BOSU® products and programming, all of which are grounded in exercise science and real-life application.
BOSU® Training is about expanding movement capabilities, reshaping bodies and strengthening minds. It is focused on physical involvement and full engagement in the training process. Made in Ohio, USA, BOSU® products are known industry-wide for training balance, enhancing flexibility and delivering killer cardio workouts. They have an unprecedented reputation for building strength, and for fine tuning skills for sport.