Centr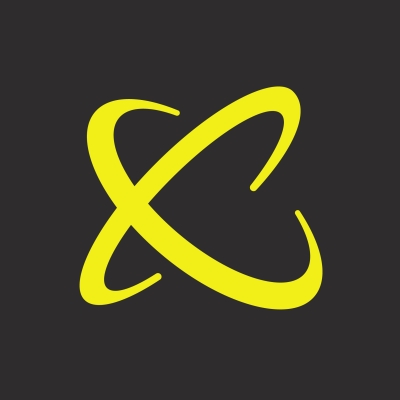 At Centr, we help our customers achieve limitless potential with the tools, inspiration, and motivation they need to fuel their routines, crush goals, and breakthrough unchartered territory that leads to happier, healthier and more fulfilling lives.
What started as Chris Hemsworth's personal wellness journey has evolved to inspire millions to unlock total well-being. Always deeply passionate about health, it wasn't until he needed to train like a superhero that Chris connected with world-class wellness experts to achieve his goals.
Working with the best-of-the-best, Chris experienced the power of interconnected fitness, nutrition, and mental wellness, and became determined to make this level of education and transformative wellness available to more people around the world.
With Chris's vision as our foundation, Centr's philosophy is to help you build lifelong healthy habits through personalized coaching that activates your movement, meals and mind. Centr is your helping hand every day, sharing everything from daily workouts to recipes, meditations and daily advice from your very own team of experts.
Whether you come to Centr to start or end your day, or for something in-between, your goals are our mission. Together, we'll make Chris's vision a reality, making health and wellness available to all.