Flow Fitness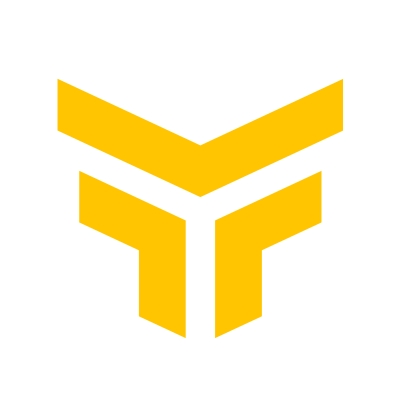 FLOW IN YOUR WORKOUT, FLOW IN YOUR LIFE!
Flow Fitness is not a standard brand that sells fitness equipment. They go further than just selling a product. At Flow Fitness they run just that little bit faster and give all our energy to create the ultimate sports experience. There focus is on helping you achieve a healthier lifestyle. They believe in the products and in you. Whether you are an experienced athlete or not yet; Flow Fitness offers the sporty support you need to get into a sport flow. Everything starts with understanding how people can exercise optimally in their own home. And from those needs and insights, designing equipment that makes people happy and achieve their sporting goals. This is about technology, choice of materials, ergonomics, but also about things like storage and transportation.
The products of Flow Fitness are designed by founder and designer Gerben van Kalsbeek together with his team of Dutch top designers. They translate from the characteristic Dutch Design character of robustness, functionality and simplicity to innovative products and inspired by the feedback they receive from consumers and dealers. The result is a technically sophisticated and extensive range that meets the highest quality requirements and the most current trends.
Behind Flow Fitness is a team of passionate and sportive team players who go every day to great lengths to deliver the best product quality and service. Flow Fitness are proud of how we have built the brand from scratch into a leading player in the European fitness market within a few years. They work closely with and are involved with our dealers and end users in order to offer optimal customer friendliness. They are goal-oriented, not complex and open and honest about what they do and how they do it: what you see is what you get.