Kustom Kit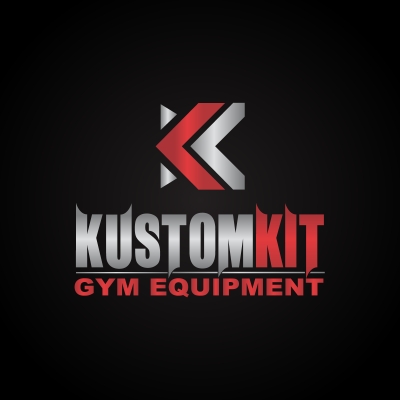 Since the formation of Kustom Kit in 2013, the company's overriding priority has been, and will always be, to provide equipment of superior build quality that looks and feels outstanding. Its collection of robust racks, super sturdy gym stations, plate-loaded machines, speciality bars, staple benches and versatile storage options make perfect additions to a commercial gym.
Every one of the machines has been built in the UK factory, and designed for exclusive functionality and aesthetics. As each piece is manufactured by Kustom Kit, the finest quality materials and attention to detail are guaranteed. Durable steel-backed upholstery on all benches, solid stainless steel wheels and nickel plated bar catchers, are the features that put Kustom Kit in a league of its own.
Kustom Kit offers a wide range of frame colours, upholstery colours and stitching. With the option to add a brand logo, even on dumbbells and plates, you can give your gym the professional individuality it deserves, and let your imagination run free.