Merrithew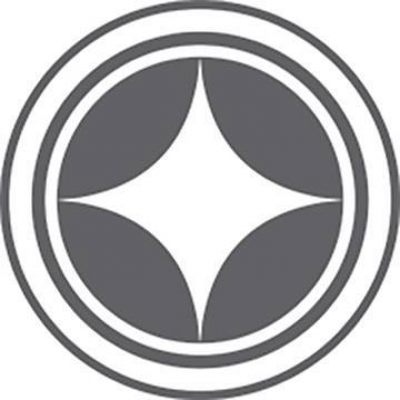 Innovation, dedication and excellence
Merrithew is a fast-growing, inventive global fitness brand headquartered in Toronto, Canada. It is the industry leader in Mindful Movement™, offering sought-after quality pilates equipment and world-class education to its clients across the globe. Merrithew has been innovating for three decades to deliver safe, effective and premium solutions for professional and home use. The company mission is to motivate people of all ages and abilities to lead healthier lives through high-quality programmes and cutting-edge equipment.
Recognising a growing market demand for pilates, and a scarcity of suppliers, founders Lyndsay and Moira Merrithew, set out to demystify and bring awareness to the method, making it available to a wider audience. With their team of dedicated experts, and most equipment manufactured and assembled at the company plant in Toronto, Merrithew has revolutionised fitness and wellness, rehabilitation, health care and hospitality.
Merrithew has trained more than 60,000 partners worldwide in mind-body movement. Its outstanding Pilates programme, STOTT PILATES®, is one of the most coveted training modalities in the industry. This contemporary approach to the original exercise method, pioneered by the late Joseph Pilates emphasises the importance of moving mindfully, with intention, focus and awareness to connect body and mind for optimal wellness.