Octane Fitness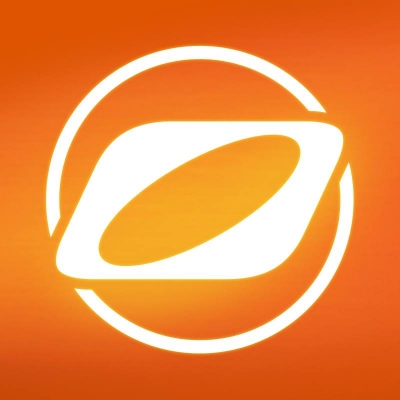 As the only fitness equipment manufacturer in the world dedicated exclusively to zero-impact cardio, Octane Fitness has quickly become an established leader in this highly competitive industry. Precise focus and proven performance clearly distinguish the company, and benefit you with innovative, award-winning products, dedicated resources, uncompromised quality and personalised customer service.
Dedicated to making the best elliptical machines in the world, passionate fitness industry veterans, Dennis Lee and Tim Porth, pursued their entrepreneurial spirit and founded Octane Fitness in 2001. The company revolutionised the standing elliptical category, with multiple breakthroughs unavailable on any other machines, such as SmartStride, MultiGrip and Converging Path handlebars and Workout Boosters. Octane's mission is to create superior zero-impact cardio equipment that customers love and rely on to enhance their lives. Team Octane is fuelled by a relentless passion for the consistent evolution of zero-impact training machines.
Sorry, there are currently no products.