RealRyder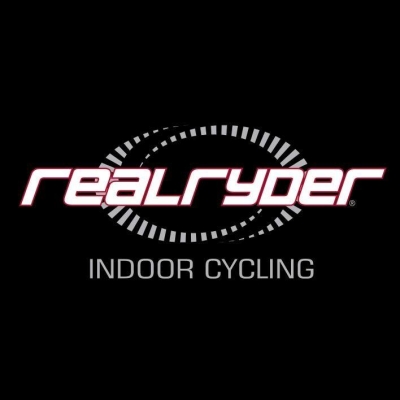 RealRyder Indoor Cycling brings a whole new range of motion to traditional indoor cycling
The first time I took a thoughtful look at a stationary bike I knew that there was something missing. Something so huge I couldn't believe it had been left out. I was just a kid at the time but I knew that the most important single element to riding a bike didn't exist on this contraption in front of me. There's no riding, no steering, no balancing... It was pedaling. For decades stationary bikes were just pedaling contraptions. They didn't feel real.
Over the decades I was disappointed to see the changes to stationary bikes were just that – changes. They weren't innovations. Lots of distractions have been added, but few of them had actual merit. No real attention had been given to the cycling element, the RIDING element, and no one in the riding industry was paying attention to that. I wanted to redefine the stationary bike's very purpose. Riders don't want to pedal, they want to MOVE.
I invented the RealRyder to make the stationary bike an actual bike. Forget the bells and whistles - the distractions that have passed for improvements over the decades. I focused on rhythm, sway, motion, cardio, balance and cadence, all the things that make an outdoor ride exhilarating.
It took a year to build the first RealRyder prototype in my garage, but only a few minutes for fellow enthusiasts to fall in love with it. I knew I had something. Within two years RealRyder debuted at our first trade show with a small fleet of our first beta-production model. Two and a half years after that we had the RealRyder Indoor Cycle in production and people were overjoyed they were finally RIDING A BIKE—inside! RealRyder has been taking the world on a great ride, and we aren't done yet.
RealRyder ABF8
Contact us
WattPRO1 Power Meter
Contact us