Restmore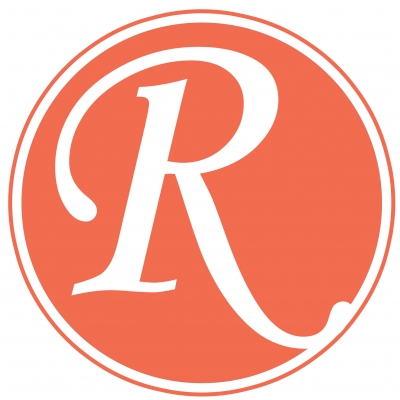 Restmore offers a curated selection of the best-in-class massage chairs, luxury adjustable beds and exquisite riser recliners for enhanced health, happiness, and productivity. Restmore is a family run business founded in the market town of Oswestry, Shropshire, close to the Welsh border. With over 20 years' experience, Restmore is proud to work with first-class research and development companies that utilise cutting-edge innovations and techniques.
Restmore products meet the strictest global quality standards and offer industry-beating warranties. With unparalleled elegance and grace, Restmore takes care of its clients before, during and after their decision to own one of its stunning products.
Sorry, there are currently no products.