Watson Gym Equipment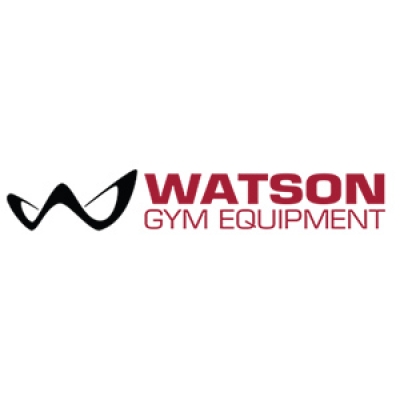 Watson Gym Equipment is the choice of top trainers and athletes all over the world. The company is immensely proud to have been honoured with the 2021 Queen's Award for enterprise in the category of international trade.
Based in Frome, Somerset, Watson Gym Equipment is the leading name in specialist strength. Since a young age there were two activities founder Simon Watson felt passionate about; building things and weight training. In 1999, from a tiny garage and with no big plans, Simon began doing something he loved; building gym equipment. That same passion is still with him, now only in a more focused and structured form, with a relentless obsession for Watson Gym Equipment to lead the world in the innovation and manufacture of specialist strength equipment.
Since the beginning, Watson's focus has been on manufacturing and supplying heavy duty machines, bars and accessories that feel amazing to use and are virtually indestructible. Quality is the company trademark, and is put above all else. All products come with a lifetime guarantee, and are manufactured in the Watson factories in Frome, using only British steel. Every component is designed and made in house, which not only ensures the highest standards, but also gives Watson complete control. This reduces costs, assuring incredible value and short lead times, even on very large orders.