150kg Olympic Colour Bumper Plate Set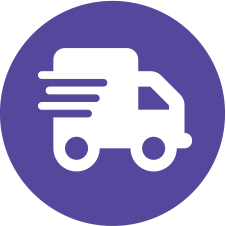 Same day shipping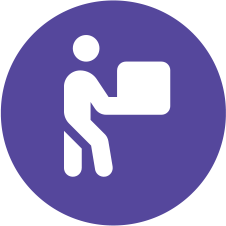 Free shipping
Description
Swiss Barbell combines great value and versatility to offer a complete new range of equipment that meets all your strength and conditioning requirements. Uncompromising durability and functionality make Swiss Barbell the perfect choice for essential strength frames, benches, bars, free weights and accessories. Rigs, racks and storage options are adaptable, compact and even customisable, and flooring basic yet brilliant for absorption, installation and maintenance. Swiss Barbell offers affordability and quality you and your clients can trust.
Product features
• Elite Olympic-Training Bumper Plates
• Brushed-Steel, Rounded-Centre 50mm Holes
• Calibrated to Under 1% Tolerance of Displayed Weight
• Range from 5 to 25kg in Olympic Lifting Colours


Lifetime warranty on frames/welds (Performance rigs and racks)
1 year on all other items, cables, pulleys, bearings, benches, flooring, Olympic bars and accessories.
6 months on wearable items and upholstery.
Specification
The Swiss Premium Rubber Colour Bumper Plate Set Includes;
2x5kg
2x10kg
2x15kg
2x20kg
2x25kg
The bumpers are aesthetically superb and will add to the look of any premium gym or sports facility. They have IWF 450mm diameters as standard and are tolerance tested to under 2% of the displayed weight.
The Olympic Bumper Discs have smooth, brushed-steel centres with rounded edges, allowing discs to easily slide on and Olympic bar. Whilst the discs are extremely heavy duty and warrantied for Cross Fit boxes, we recommend the Nero Grain Bumpers for repeated, overhead drops as the grain rubber has a higher bounce to protect the bars and flooring.
2 Year Swiss Warranty