20mm Extreme Ramp Edge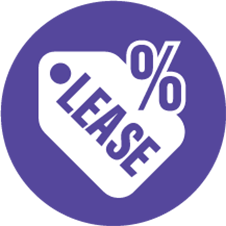 Commercial leasing - Find out more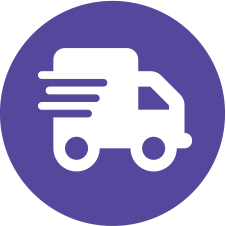 Same day shipping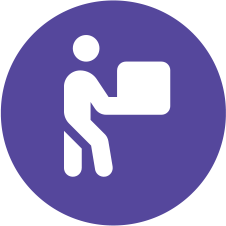 Free shipping on orders over £250

Download Product Sheet
Description
CYC Fitness' gym flooring offers excellent impact protection for free weights and cardio equipment. As well as protecting your floor from damage, this high impact flooring suppresses noise, is soft to touch, ultra-durable and easy to fit and maintain, all adding up to a more enjoyable training experience. Manufactured from premium rubber, these ramp edges line up with the tiles, creating a smooth transition between the floor and tile, reducing the tripping hazard.
Product features
The Extreme rubber ramp edges are available in a 43mm, 30mm, 20mm, 15mm thickness and provide a safe transition to lower floor levels.
Stockz flooring has supreme sound and vibration reduction capabilities, and is easy to install and clean. Kind to the environment, Stockz rubber products consist almost exclusively of recycled car and truck tiles. The Wakol D3320 Adhesive would be perfect for putting your ramped edges down.
Specification
Dimensions L 1000mm x D 160mm x W 20mm>4mm
Colour - Black
Dimensions - 100cm x 16cm x 20mm
Commercial leasing
Benefits
Fixed rates for the duration of agreement
Major tax benefits - each payment Is 100% tax deductible
The equipment can be earning your next payment from day one
No need to have bank loans, overdrafts or pay cash
Fast application turnaround
Spread the cost of your equipment purchase
Protect existing lines of credit and preserve cash flow for business growth