STOCKZ 20mm MMA Jigsaw Mat
Red/Blue Out Of Stock - Grey/Black In Stock & Available For Immediate Delivery
Buy now, pay later

Make one payment of £5.00 today, then pay the rest in two interest-free monthly payments. Available on purchases from £45 - £2,000. For purchases over this amount please contact our sales team on 01691 888 050
Checkout as normal and choose Pay in 3
Find out more about Pay in 3
Commercial leasing
Available for 2 - 5 years from £0.29 per month
Description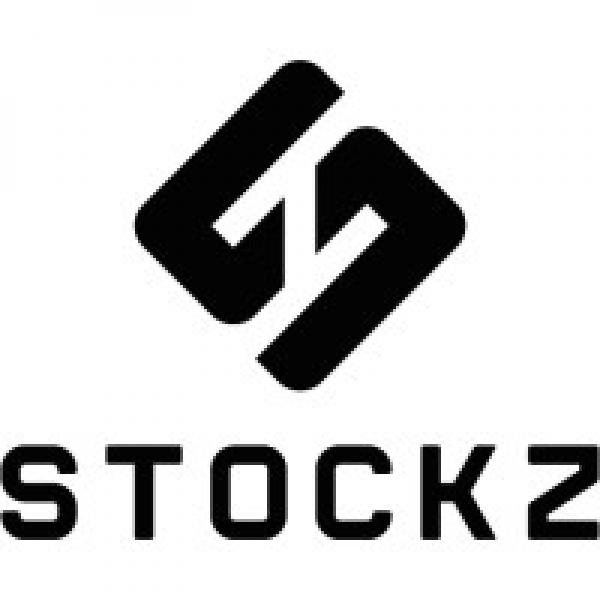 Essential 20mm MMA jigsaw mats are an entry-level martial arts mat and home gym mat, developed for home workouts and martial arts training. They are suitable for upright martial arts and combat styles such as taekwondo, karate, kung-fu, muay thai and kickboxing, where floor work, throws and take-downs are secondary. These mma mats measure at 1m x 1m x 20mm and have an authentic tatami straw (non-abrasive) textured surface on both sides.
Made from high-density, closed cell EVA foam, the mats are interlocking and truly reversible – so you can mix and match different colours. They can be laid temporary (portable) or fixed down using tape. Four removable edging strips are supplied with each mma mat for a straight finish and you can easily self-trim to fit around awkward areas.
Specification
Size: 1000mm x 1000mm x 20mm
4 x edging strips supplied with each mat.
Colour Options - Red/Blue or Black/Grey
Commercial leasing options
| | |
| --- | --- |
| Lease Term | 2 years |
| Weekly Payment | £0.14 |
| First Payment | £0.61 |
| 23 Monthly Payments | £0.61 |
| Total Cost | £14.68 |
| Tax Relief @ 19% | £2.79 |
| Net cost of Finance | £11.89 |
Benefits of leasing
Fixed rates for the duration of agreement
Major tax benefits - each payment Is 100% tax deductible
The equipment can be earning your next payment from day one
No need to have bank loans, overdrafts or pay cash
Fast application turnaround
Spread the cost of your equipment purchase
Protect existing lines of credit and preserve cash flow for business growth
All payments shown are subject to businesses trading over 3 years, status and VAT. The tax relief shown is for illustration purposes only. Please contact us to discuss how tax relief can work for you or alternatively your accountant will be able to clarify matters for you. Please note there is a documentation fee due with your first lease payment. Options are available at the end of the lease; contact us for more info.