Acoustic Foam Tile
Contact us for a quotation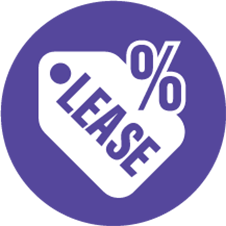 Commercial leasing - Find out more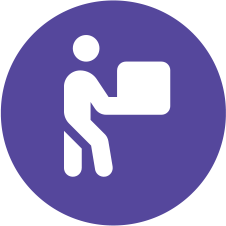 Free shipping on orders over £250

Download Product Sheet
Description
Whether used in packaging or as transport protection, impact noise insulation, gymnastics matt cores, etc., our highquality composite foams made from trimming wastes from the foam industry have a wide range of applications. They are an economical alternative to new foam and have a higher density in comparison. They are also physiologically neutral and have very good damping properties.
Product features
FORMAT
SHEETS
2'050 x 1'050 mm untrimmed | thickness from 5 mm.
BLOCK
2'050 x 1'050 mm untrimmed | thickness 380 – 650 mm Depending on bulk density.
TOLERANCES
Length and width ± 1.5%, thickness ± 5%.
MATERIAL
PROPERTIES
Sparing use of resources, temperature-resistant, very good noise and vibration damping, high strength and flexibility, high absorption of drop and collision energy.
COMPOSITION
Foam flakes bonded with PUR.
SPECIAL FEATURES
TRIMMING
Block and sheet formats can be trimmed on request.
SELF-ADHESIVE LAYER
Our composite foam can also be laminated with a self-adhesive film. single or double sided depending on your need.
Specification
BULK DENSITY
From approx. 80 – 300 kg/m3
EXPLANATION REPORT
CLD 40%Compression hardness at 40% compression (DIN EN ISO 3386-1) DVR: Compression set at 75% compression + 70° C (DIN EN ISO 1856)
Commercial leasing
Benefits
Fixed rates for the duration of agreement
Major tax benefits - each payment Is 100% tax deductible
The equipment can be earning your next payment from day one
No need to have bank loans, overdrafts or pay cash
Fast application turnaround
Spread the cost of your equipment purchase
Protect existing lines of credit and preserve cash flow for business growth