aerobis Backpack XL

Download Product Sheet
Description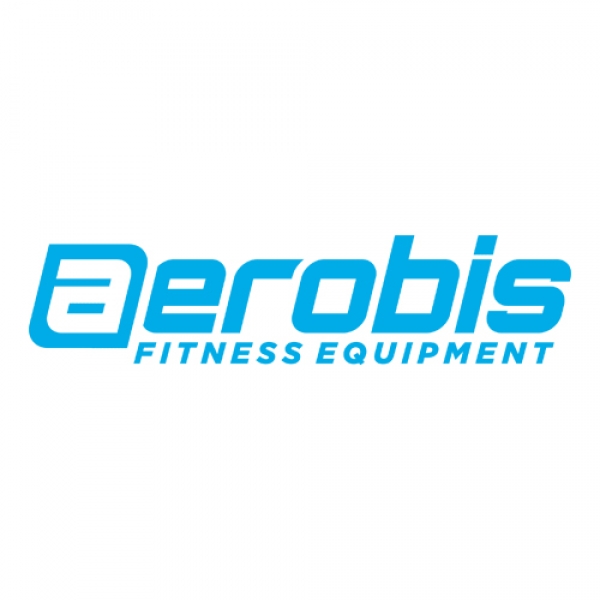 aerobis builds products that facilitate training anywhere and anytime. They are tailored for the Anywhere Athlete; for gyms, professional personal trainers and athletes at home, outdoors and wherever they may be. aerobis creates versatile, innovative mobile training devices, with quality and durability integral to their purpose.
aerobis was born in Cologne in 2009 with the development of the aeroSling. Founder, Elmar Schumacher, originally designed the sling trainer for his own training. He went on to develop and market training products for functional training, for state-of-the-art training of strength, endurance, and coordination. With aerobis training equipment, optimal results can be achieved in minimal time. Workouts can be made more efficient with the focus on movement and muscle chains, instead of isolated muscles. Each individual aerobis piece has its own focal point, whilst working in complete harmony with another for a holistic approach to training.
The all-in-one backpack for your equipment
Compact, yet spacious and practical
At 57 x 35 cm, the aerobis Backpack XL is compact and can be taken anywhere. Thanks to an extra-large opening and the generous storage space of up to 50 litres, you can transport everything you need for efficient and functional workouts. The backpack offers enough space for a aerobis aeroSling Pulley Trainer, aerobis blackthorn® Battle Rope, aerobis alphaband 5m Bands, aerobis alphaband Loop, a towel and everyday kit. The aerobis Backpack XL is also the perfect way to transport your aerobis Revvll PRO Rope Trainer. Spontaneous mobile training has never been easier.
Unbeatable quality
The aerobis Backpack XL is suitable for everyday use and is made from high-quality sturdy, weatherproof material. Heavy objects can be carried effortlessly, without risk of damage in bad weather. The padded bottom of the backpack protects the contents from shocks, enabling the safe transport of all training equipment. Padded shoulder straps offer comfort and protection from heavy loads. To clean, simply wipe over dirty areas with a damp cloth and your aerobis backpack will shine like new again. With a secure buckle that closes tightly, your gear is well stowed and ready to transport.
Product features
All-in-one backpack for your training equipment
Provides enough space for sling trainer, battle rope, towel and everyday kit
Extra-large opening makes it easy to fill
Ideal for carrying the aerobis Revvll PRO Rope Trainer
Great carrying comfort due to padded shoulder straps
Weatherproof material to keep equipment dry
Padded bottom provides sufficient protection during transport
Secure buckle fastening
Super lightweight with only 0.8 kg
Blue and black colour combination
Specification
Dimensions: 57 x 35 cm
Storae space: 50 litres
Product weight: 0.8kg
Warranty: 2 years