alphaband Resistance Bands
Putting the power in powerbands
Description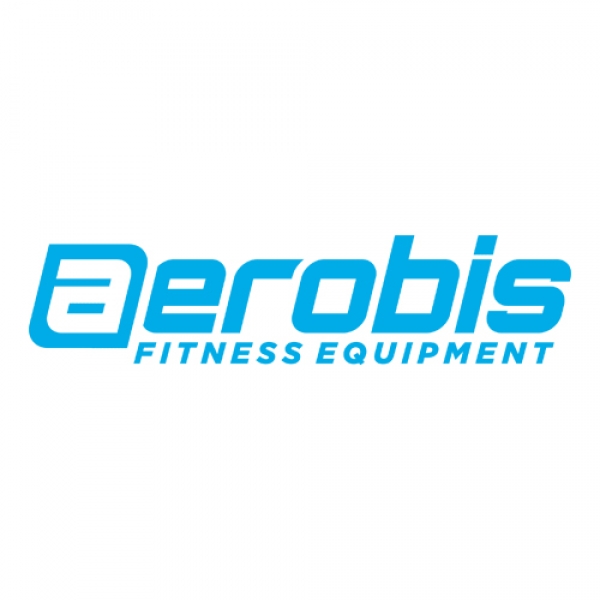 Use the full potential of exercise bands
Resistance bands are often only used as pull-up support, though they have so much more potential for challenging strength training of the whole body. With the alphaband add-ons you have significantly more possibilities to train, with progressively increasing resistance. The essential Double Grip or Flex Handle add-on allows you to comfortably train your upper and lower body. Changing between add-ons is swift and simple due to the carabiner connection.
Strength training to go
Alphabands are especially suited for training outdoors or during holidays, as they can be mounted with the Anchor Anywhere add-on. Another advantage is the option to use more than one alphaband at once with the carabiner. This lets you adjust the exercise resistance to better suit your needs. The Set BASIC contains all five resistances and comes in a practical mesh bag that gives you enough space for all alphabands and an add-on. The Trainer also contains the Anchor Anywhere and Double Grip Handle add-ons for ultimate resistance band training.
High-quality material
Polyurethane is not only antibacterial, but also suitable for allergy sufferers. The single resistances can be found in the hot spots in the product pictures. The numbers refer to a 100% stretch where the 1m long bands are stretched to 2m.
Product features
Made in Germany from high quality PU
5 strengths that can also be combined: Light, Medium, Heavy, XHeavy and Arg
Bands can be combined to create resistance up to 150kg
Stronger than rubber/latex and therefore many times smaller than latex bands
UV stable - bands do not become brittle and cracked when exposed to sunlight
Antibacterial properties and easy to clean
No latex, no smell, no allergies


Specification
As "Loop" welded 2m band to a 100cm ring, or 5m open bands
Band resistances: 15, 20, 25, 35, 55 kg (150kg)
Warranty: 1 year