Aviron Quick Adjust Resistance Remote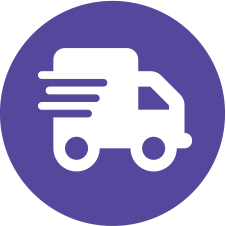 Same day shipping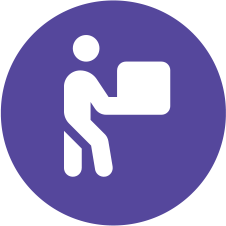 Free shipping on orders over £250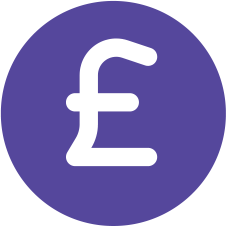 Price match guarantee
Description
Aviron is a dynamic, Canadian-based company that is truly passionate about making fitness more sociable and motivational. Like many of us, the experts at Aviron struggled to train for long enough, feeling that working out was generally monotonous and solitary. This spurred them on to transform rowing into a connected and immersive experience.
Alongside i3 International Inc., their sister company, team Aviron has developed and create some of the world's most advanced technology for the fitness world. Since 1987, i3 has grown from a family-run business into a global brand, with over 160 employees, leading in design, manufacturing, and supply of digital video solutions.With their innovative resistance system, state-of-the art graphics and performance tracking, Aviron Rowers far exceed the needs of home and commercial gyms to offer inspirational workouts and exhilarating competition with friends.
Product features
The Quick Adjust Resistance Remote or QR for short, attaches directly to your handlebar with easy self-assembly. Adjust resistance mid-workout or mid-stroke directly from your handlebar for maximum convenience and improved accessibility.
Specification
The QR is an optional accessory that can be used as an alternative to adjusting the resistance using the touchscreen or the physical buttons on the screen. Some Aviron programs use Ai and your workout metrics to adjust resistance as you work out, the QR can also be used to change the resistance in this case.