blackthorn® Battle Rope
Superior quality and durability

Download Product Sheet
Description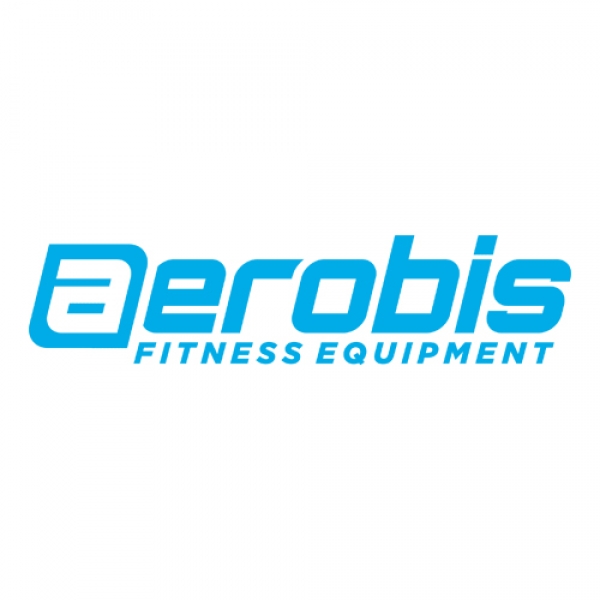 blackthorn® battle ropes and jump ropes are high quality, flexible fitness ropes for functional strength and cardio training. They are ideal for both indoor and outdoor training, and are available in different lengths and diameters. Thus, every athlete can find the optimal model for his/her individual strength and endurance training.
Highest quality for maximum durability
Superior workmanship guarantees durability even under the hardest conditions. Whilst common training ropes are often made of nylon or hemp, blackthorn® battle ropes are made of polyester. This makes them up to 35% heavier. A sophisticated weaving technique guarantees flexibility for optimal wave characteristics and resilience. The rubber-coated rope endings are sewn together with the rope core to ensure the rope never loses its form. Polyester is unsusceptible to weather conditions, is UV-resistant and doesn't lengthen when wet.
Challenge and versatility
blackthorn® battle ropes are available in lengths of 10 to 20 metres, and there's a choice of diameters from 30, 35 and 40mm. These combinations offer the perfect challenge for every trainee. The length of your rope is determined by the available space. The longer the rope, the better you can adjust your training intensity by determining how far the waves have to run. The diameter is directly responsible for the weight of the rope and is the main criterion for your selection. Beginners should start with models up to 8kg, and advanced trainees can go up to 11.5kg. Only experienced rope fans should take a closer look at the other versions.
Product features
Patented high quality fitness ropes
Excellent strength and endurance training opportunities
Perfect for indoor and outdoor training
Specially woven for flexibility and high resilience
Weatherproof and UV resistant
Online DVD with introduction video, training plans and real time workouts
Free blackthorn® rope protect
Specification
Rope lengths: 10, 15 and 20 metres
Rope diameters: 30, 35 and 40 millimetres
Rope length and diameter combinations: 9
Warranty: 1 year