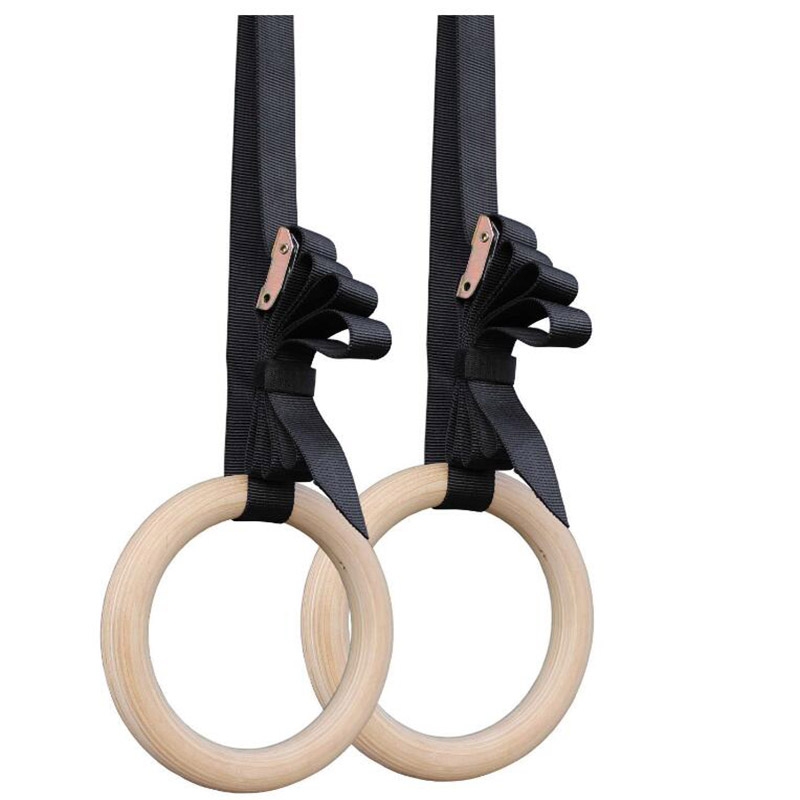 CrossFit Gym Rings
Description
A highly versatile addition to any fitness facility, the wooden gymnastic rings are a classic piece and can be used for exercises such as ring dips, muscle-ups, and rows, meaning your training program can be expanded creatively.
They're a great solution for training on the go, or used within the gym.
-Ring Straps can be extended up to 2.2m.
-Rings are a CrossFit 32mm grip and made from birch wood.
-1 year warranty from Swiss Barbell.
-Sold as pair.