Custom Hand Stand Walk Ramp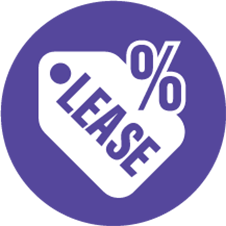 Commercial leasing - Find out more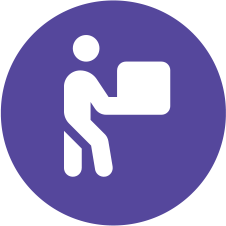 Free shipping
Description
*MANUFACTURED TO ORDER, LEAD TIME 5-6 WEEKS*
Our custom UK manufactured hand stand walk ramp and stairs are the perfect kit to enhance your agility skills. The hand stand walk is one of the basic gymnastics skills you learn in the Box. Thanks to this kit, you will be able to challenge yourself by trying to achieve the next level of the hand stand walk.
The kit is made of two custom-shaped mats. One features a 4-stair step, while the other features an inclined ramp. It's possible to have either up and down stairs or an up and down ramp, or both in order to form a gymnastic path.
Both mats feature a core made of high density PE and PU Foam. By using alternating layers of these materials, the stairs and the ramp provide a steady and firm surface in which to perform the hand-stand walk, without resulting in the product being too heavy. This enables the product to be both safe and easily moveable.
Product features
The ramp and stair pieces can be coupled thanks to several heavy duty Velcro® strips, secured onto the heavy duty vinyl coating. The use of the heavy duty Velcro® eliminates any risk of the parts separating during use.
The hand stand walk ramp and stairs core is encased in a matte-finished vinyl. The vinyl cover is sealed with nylon yards and it features a bottom side-zipper for inner core replacement.
The cover is further enriched by securing on the bottom and top of it a special no-slip PVC layer. This kind of PVC has a sticky and grooved surface, helping avoid any sliding to the floor while also offering a safer grip to the hands of the user.
Specification
Ramp (LxWxH) - FOLDED
120x90x80 cm
Ramp (LxWxH) - UNFOLDED
215x90x40 cm
Stairs (LxWxH)
120x90x40 cm
Ramp Weight
16 Kg
Strairs Weight
11 Kg
Stair (LxA)
30x10 cm
Warranty: 2 Years
Commercial leasing
Benefits
Fixed rates for the duration of agreement
Major tax benefits - each payment Is 100% tax deductible
The equipment can be earning your next payment from day one
No need to have bank loans, overdrafts or pay cash
Fast application turnaround
Spread the cost of your equipment purchase
Protect existing lines of credit and preserve cash flow for business growth