Elite Series Adjustable Bench
OUT OF STOCK, PLEASE CONTACT US FOR FURTHER UPDATES!
Description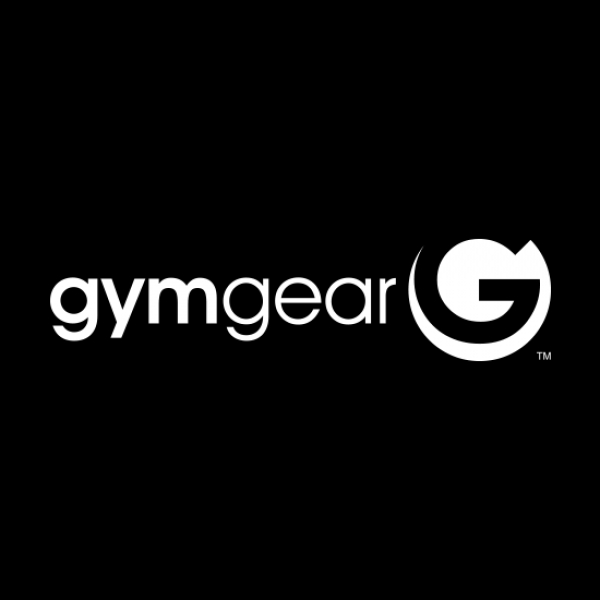 The Gym Gear Elite Series Multi-Adjustable Bench is a high quality, competitively-priced adjustable weights bench from Impulse's flagship strength training range. Offering supreme functionality, high durability and an aesthetically sophisticated design, the Elite Series sets the benchmark for excellence in commercial, selectorised strength equipment. Minimal space and budget requirements, combined with the high performance, intuitive design of Elite Series machines, make it the perfect bench for any fitness facility and exerciser.
The Elite Series Adjustable Bench provides a strong, stable lifting platform for free weight exercises such as the dumbbell press, single arm rows, chest press, seated shoulder press and seated curls. It is also suitable for use in conjunction with a range of stands and power racks. The adjustable back pad offers comfort and great versatility with regard to the range of exercises that can be performed.
Product features
Commercial grade, heavy duty steel frame, manufactured for maximum lifespan
Electrostatic powder-coated and heat cured for superior durability
Metallic silver grey finish
High quality upholstered seat and upper body rest
Adjustable seat and back support pads (flat to full 90 degree incline back support pad)
Variety in workout options and muscles targeted
Integrated handle and wheels for easy transportation
Rubber grip prevents bench from slipping
Specification
Product weight: 40kg (88lbs)
Tubing: 2.5 - 2.75mm by 50 x 100mm racetrack tubing, electro-welded to maximum integrity
Pads: 70mm thickness
Dimensions: L: 121 x W: 75 x H: 47 cm
Warranty: Full commercial warranty, 5 years frame and 1 year parts