Everroll Regupol Impact - Black/Grey
Contact us for a quotation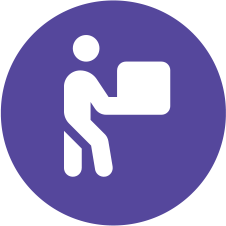 Free shipping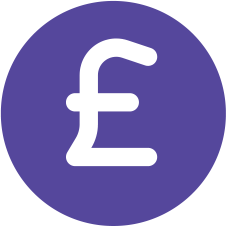 Price match guarantee
Description
everroll® is versatile rubber gym flooring which has been laid in thousands of fitness clubs, gyms and other sports facilities in the UK and the rest of the world. everroll® is manufactured using a combination of different elastomers which give it a unique level of wear resistance and flexibility. These properties make everroll® rubber flooring / gym flooring the ideal flooring for areas exposed to high mechanical loads. everroll® rubber flooring / gym flooring is easy on the joints and ligaments and has excellent anti-slip characteristics.

BSW´s everroll® rubber flooring range includes a large number of different thicknesses, layouts, colours and designs. These special products that are all ideally suited to both sports and working environments, providinge high performance and look great. The everroll® rubber rolls flooring range draws on the many years of experience obtained by one of the largest manufacturers of sports flooring - BSW.
Product features
Black/Grey Everroll Regupol Impact is extra heavy duty indoor/outdoor spike/skate/stud resistant smooth surface rubber safety flooring. The custom lengths sold in widths of 125cm x custom M, so if you require 1m x 1.25m you would buy 1.
It's advantages include high underfoot comfort and warmth, substantial sound absorbency, excellent colour fastness, U.V. resistance, ease of installation, anti-fatigue cushioning and health benefits for ankles, knees and backs. Blade runner is recyclable and contains no health damaging substances i.e. linclan, PCB and formaldehyde free.
Specification
Colour - Black/Grey
Dimensions - 10m x 1.25m x 10mm