Fitness Mad Double Handle Pilates Ring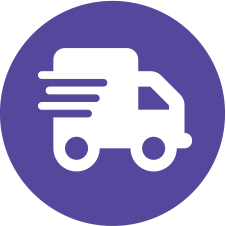 Same day shipping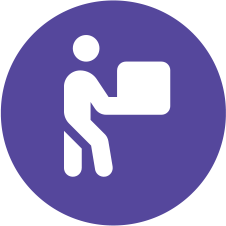 Free shipping on orders over £250
Description
Fitness Mad has 20 years' experience in the health and fitness industry, and offers high performance, commercial-quality equipment at excellent value. Fitness Mad is the choice of leading gyms, health clubs, studios and fitness instructors. Whether you are seeking products for home or professional use, or looking to improve speed, strength or recovery, Fitness Mad has something special for you.
Take your body conditioning and training to the next level with Fitness Mad exercise mats, gym balls, aerobic equipment and suspension trainers, and wind down with a selection of foam rollers and massage tools. Fitness Mad prides itself on its choice of premium yoga and pilates pieces at the most competitive prices in Europe.
Product features
Pilates rings (also known as a magic circle) are commonly used in Pilates to add intensity to floor exercises. The ring's resistance speeds up toning by targeting specific muscles. Especially useful in problem areas like the inner and outer thighs, upper arms, the chest and even the pelvic muscles. This is our lightweight ring which has both inner and outer grips and a foam padded ring for extra comfort. Resistance is fractionally lighter than our traditional designed Tri-Band Steel ring.
Specification
Dimensions - 14" (36cm) diameter
Material - Foam covered flexible plastic