Fitness Mad Exercise Mat Rack

Download Product Sheet
Description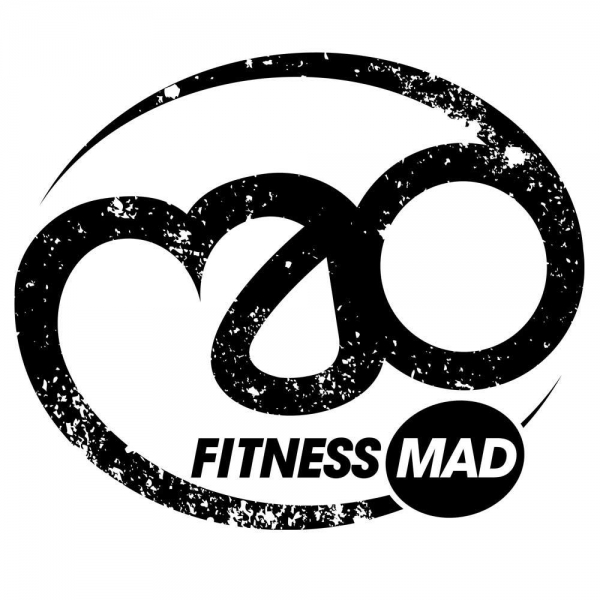 Fitness Mad has 20 years' experience in the health and fitness industry, and offers high performance, commercial-quality equipment at excellent value. Fitness Mad is the choice of leading gyms, health clubs, studios and fitness instructors. Whether you are seeking products for home or professional use, or looking to improve speed, strength or recovery, Fitness Mad has something special for you.
Take your body conditioning and training to the next level with Fitness Mad exercise mats, gym balls, aerobic equipment and suspension trainers, and wind down with a selection of foam rollers and massage tools. Fitness Mad prides itself on its choice of premium yoga and pilates pieces at the most competitive prices in Europe.
Keep your studio tidy with the Fitness-Mad® Exercise Mat Rack for the Core Fitness and Club Aerobic mats. The rack is designed to hold mats with eyelets with a hole diameter greater than 2cm. The bars can be adjusted from 36 cm to 51cm apart (centre to centre) to secure mats 21cm in length on a suitable wall. The rack can hold up to 12 x 10mm mats or 8 x 15mm mats. Perfect for use with the Core Fitness Mat with Eyelets, 10mm and 15mm, and the Club Aerobic Mat with Eyelets.
Product features
Steel mat rack for the Core Fitness Mat with Eyelets, 10mm and 15mm, and the Club Aerobic Mat with Eyelets.
Holds 12 x 10mm or 8 x 15mm mats
Specification
Dimensions: bars adjustable from 36cm to 51cm (centre to centre)