Fitness Mad Reaction Ball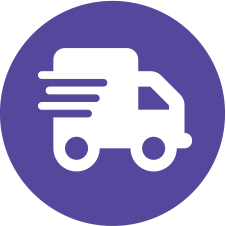 Same day shipping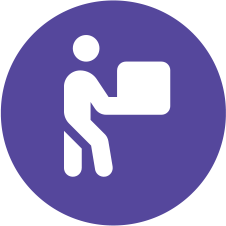 Free shipping on orders over £250
Description
Fitness Mad has 20 years' experience in the health and fitness industry, and offers high performance, commercial-quality equipment at excellent value. Fitness Mad is the choice of leading gyms, health clubs, studios and fitness instructors. Whether you are seeking products for home or professional use, or looking to improve speed, strength or recovery, Fitness Mad has something special for you.
Take your body conditioning and training to the next level with Fitness Mad exercise mats, gym balls, aerobic equipment and suspension trainers, and wind down with a selection of foam rollers and massage tools. Fitness Mad prides itself on its choice of premium yoga and pilates pieces at the most competitive prices in Europe.
Product features
Reaction balls are designed to bounce in an erratic and unpredictable fashion. Used to help improve agility hand-eye coordination, and reaction time. Use against a wall or with a partner. Alternatively hold the ball at waist height, drop it and try to catch it - vary the height to make this easier or harder.
Reaction time
Hand-eye coordination
Relieves tension
Specification
Material:PVC
Colour:Red
Dimensions:9cm (DIA)