Gym Gear T95 Rehabilitation Treadmill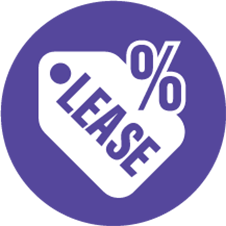 Commercial leasing - Find out more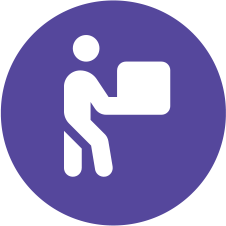 Free shipping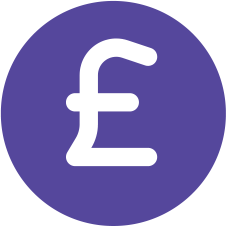 Price match guarantee
Description
Gym Gear, established in 2004, combines high performance fitness equipment with advanced technology at affordable prices. The company is held in high esteem, throughout the UK and Ireland, by the numerous commercial facilities it has supplied and installed equipment for. The Gym Gear ethos is based on knowledge, experience and support. You can be sure that, when selecting Gym Gear products, reliability and durability come as standard.
Gym Gear provides unrivalled comfort and versatility in its perform Series machines. The extensive range of ergonomic treadmills, cycles and rowers keeps the athlete engaged, connected and in control with the most user-friendly equipment. Gym Gear's cardiovascular Performance line has superb asset and body management features, along with stunning, Virtual Go interactive software. Gym Gear is revolutionising the approach to studio fitness, offering the most entertaining and exhilarating workout experiences at impressive affordability.
The Gym Gear T95 Rehabilitation Treadmill is manufactured with the finest quality care and materials.
This treadmill provides the best and safest support for all rehabilitative programmes, offering a large 152cm x 50cm running belt with a 180kg user weight capacity, the T95 rehabilitation treadmill would be perfect for most clinics and training facilities.
The T95 rehabilitation treadmill starts at a speed off 0.3kmh and steadily increases in 0.1kmh increments to suit any ability. The adjustable handrails provide users with firm and comfortable support regardless of size (can also be for Paediatric use) and mobility, without obstructing the training space. Extending out over the back of the machine, the handrails provide support and stability when accessing and exiting the treadmill.
Product features
Motor:

3.5 HP AC (continuous) 5 HP AC (Peak)

Rating:

Commercial and Home Use

Assembled Size:

L 197 x W 83 x H 146 cm

Speed:

0.5 - 12 mph

Incline:

15% (15 Levels in 1% increments)

Display Feedback:

Time, Distance, HR, Calories, Speed Incline, Hour, Pace

Programs:

40 Programs, 1 Target, 3 HRC, 1 Fitness Test, 2 Custom

Running Belt:

Pre Lubricated Running Belt

Running Deck:

Reversible Deck

Roller Diameter:

70mm / 2.7 Inches

Quick Keys:

4 Key

Display Type:

8 x 16 Cot-Matrix / Message Window and HR Status Bar
Specification
Boxed Dimensions In CM ( L X W X H )
Comes in Two boxes.
197 X 83 X 146
Weight : 171kg
Commercial leasing
Benefits
Fixed rates for the duration of agreement
Major tax benefits - each payment Is 100% tax deductible
The equipment can be earning your next payment from day one
No need to have bank loans, overdrafts or pay cash
Fast application turnaround
Spread the cost of your equipment purchase
Protect existing lines of credit and preserve cash flow for business growth