Hips Armour® Pro Barbell Pad - Grey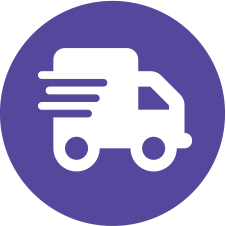 Same day shipping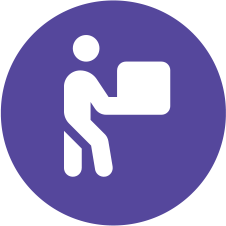 Free shipping on orders over £250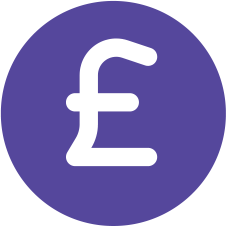 Price match guarantee
Description
The Hips Armour® Pro Barbell Pad is a dual density barbell pad made of a patented PU (polyurethane) foam combination. Unlike traditional foam pads, HIPSARMOUR does not wear out or break, allowing it to retain its pressure-absorbing capabilities indefinitely and maximise comfort.
A barbell pad should be a one-time investment, not a recurring payment. Unfortunately, many foam pads offer insufficient absorption of pressure and start to crack. They become ineffective with even light to moderate weights, especially where the barbell sits. With the Hips Armour® Barbell Pad you can be sure of longevity and durability due to its unique dual density material.
HIPSARMOUR also helps users to complete the movement with proper form, minimising pelvic rotation and barbell displacement and therefore increasing the efficiency and effectiveness of hip thrust.
You may also be interested in the Hips Armour® Barbell Pad and Glutebuilder® Box Pro.
Product features
Revolutionary new Hips Armour® Barbell Pad for a pain-free hip thrust experience
Unique dual density material
Maximises comfort even when lifting heavy weights
Acts as protection and support for bars
Extreme durability with pressure absorbing properties
Utility patent material with special densities
Hygienic, easy to clean and sanitize
Secure barbell positioning
Optimal loading displacement at the hips/pelvis
Pressure relief at the pubic bone
Specification
Exterior Density - Less firm (softer)
Thrust Weight - Up to 250lbs / 115kg
Skill Level - Any