Impulse Fitness Dual Series, Lat Pulldown/Low Row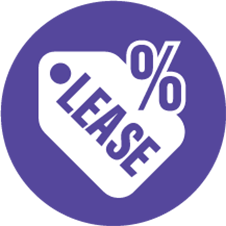 Commercial leasing - Find out more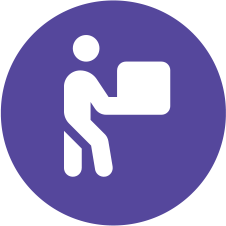 Free shipping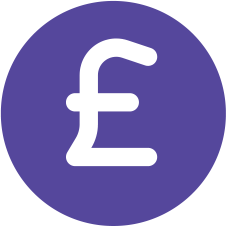 Price match guarantee
Description
Impulse Health Tech Co Ltd is a leading innovator of fitness equipment. Impulse has over 35 years' experience supplying cardio and strength fitness equipment to gyms worldwide, and more than 18 years as an OEM business, manufacturing for global fitness brands. The company offers an array of functional, home, light commercial and commercial fitness equipment, all built for functionality, durability and style. Impulse employs industrial designers from the USA and Europe to work on its product development teams, and selects critical components from reputable and reliable international sources. Impulse offers complete packages, with a commercial grade focus, at competitive prices.
The Dual Series strength line is designed to allow performing two types of exercises using only one machine. It offers a comprehensive solution for fitness facilities where space, budget or both are at a premium. Each piece is constructed for ultimate functionality, and to withstand the heavy use of busy commercial gym environments. The design, set-up and movements are all intuitive and easy to understand for users with varying levels of experience. Whilst the range only includes eight machines, each has a dual movement pattern that enables gyms to create a 16-station fixed resistance zone with half the equipment.
Featuring 8 dual/multi-functional strength stations, the Dual range can provide a versatile strength training area for a wide range of facilities, such as boutique studios, hotels, educational settings, corporate gyms and the home. These high performing machines have been supplied to a large number of establishments throughout the UK and Ireland.
The Impulse Dual Lat Pull Down and Seated Row upper body machine ensures effective back muscle strengthening. With an adjustable weight stack of 113kg (250lbs), both beginners and advanced athletes can perform the popular lat pull downs and vertical rows. The smooth cable action ensures even resistance throughout the full range of motion.
Product features
Dual use design offers greater functionality in fewer fixed resistance stations
Optimal use of fitness space
For commercial and home gyms
Supreme comfort and stability
Adjustable starting position to accommodate users of all sizes
Robust and heavy duty construction
Aircraft spec 5mm American LOOS cable with a 2,000lb breaking strength
End fittings tested to 250,000 cycles using full weight stack
Glass fibre reinforced nylon pulleys with deep V-groove provides secure cable seating and fluid bearing motion
2.5 x 2.75mm by 30 x 60mm to 50 x 100mm square tubing, electro-welded to maximum integrity

Instruction placard detailing the muscle groups used and starting/finishing positions

Sleek grey upholstery and silver frame fits in with all gym surroundings
Highly visible yellow adjustment levers
Interchangeable cable attachments (includes lat pull down bar and seated row attachments)
Adjustable thigh pads ensures user comfort and stability
Colour coordinated weight stack
Integrated translucent PVC shroud
Black upholstery
113kg (250lbs) weight stack

70mm thick pads

Commercial rating
Specification
Assembled size (L x W x H): 176 x 102 x 218 cm
Product weight: approx 200kg
Maximum user weight: 150kg
Commercial warranty: Lifetime: frame, 1 year: labour, rotary bearings, weight stacks, pulleys, guide rods, structural moving parts, cable, linear bearings and springs, 90 days: upholstery stitching and items not specified
Commercial leasing
Benefits
Fixed rates for the duration of agreement
Major tax benefits - each payment Is 100% tax deductible
The equipment can be earning your next payment from day one
No need to have bank loans, overdrafts or pay cash
Fast application turnaround
Spread the cost of your equipment purchase
Protect existing lines of credit and preserve cash flow for business growth