Inspire Fitness BL1 Multi Gym
Description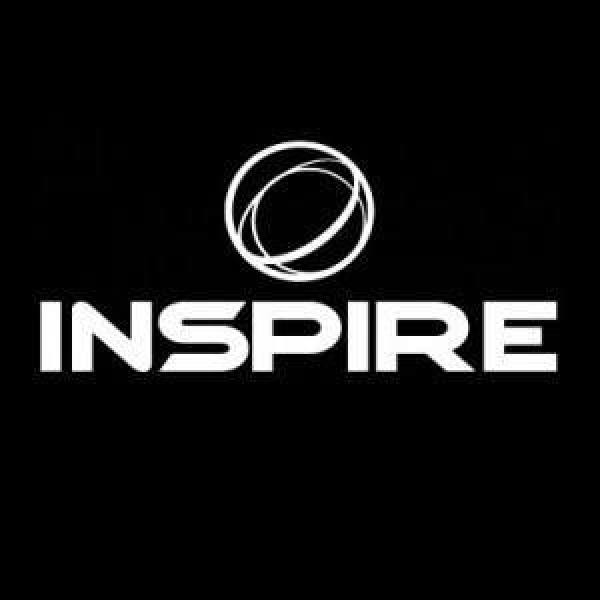 The Inspire Fitness BL1 is the most innovative, compact home gym on the market today. The majority of multi gyms operate using a weight stack for the various levels of resistance. The BL1 is a unique leverage system that operates by utilising body weight, without guide rods and weight plates. As a result, this multi-gym is the smoothest and quietest home gym system available.
The lower leverage system has 15 positions, and each setting contributes to 10% of resistance versus the user's body weight. For example, a user who weighs 200lbs and selects resistance setting 1 creates 20lbs worth of resistance. Level 5 for someone of the same body weight would create a resistance of 100lbs. The lower resistance settings are within easy reach of the seat so there is no need to leave the seat when selecting the desired levels of intensity.
Workouts on the BL1 include vertical fixed bench press, vertical inward bench press, incline inward bench press, pectoral fly, preacher curls, bicep curls, reverse tricep extension, triceps pushdown, shoulder press, lateral deltoid, upright row, shoulder raise, reverse lat pull down, side bend, abdominal crunch, seated mid row with chest support, lat pull down, leg extension, leg curl, inner thigh, outer thigh, glute kick, baseball and golf swings.
Product features
Innovative, compact design utilises users body weight without the use of guide rods and weight plate
15 levels of resistance each corresponding to 10% the users body weight
Easily adjustable press station, with 4 standard and 4 reverse positions, and Motion Cable System to improve mobility and co-ordination
Pulleys made from fibreglass reinforced nylon
Fully adjustable press arms
Fixed seated leg extension and standing leg curl
User-friendly adjustment for easy resistance selection with one-handed adjustment slide
Seat and back pads accommodate multiple users
5 adjustable seat positions
6 multi-angle backrest positions
High density expanded foam grips and leg rollers
Electrostatic powder coat for durable, maintenance free finish
18″ revolving curl bar and 48" steel lat bar included
2000lbs tensile strength polyurethane coated cables
Full colour exercise wall chart
Specification
Maximum dimensions: Length: 157cm (61.7 inches), Lat bar width: 107cm (42.2 inches), Footprint width: 64cm (25 inches), Height: 220cm (86.5 inches)
Weight: 92kg (230lbs)
Maximum user weight: 150kg (330lbs)
Home warranty: lifetime frame and parts, 2 years cables, 90 days upholstery and 1 year labour