Inspire Fitness Squat Rack
Out of stock, next stock available June.
Description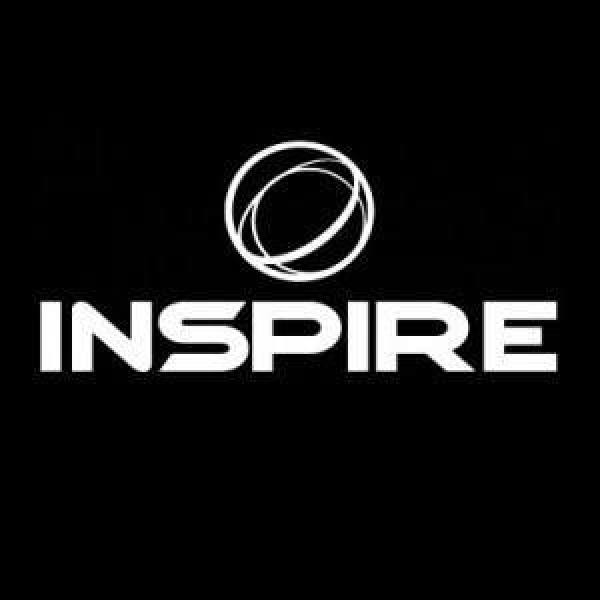 The Inspire Fitness Squat Rack brings professional commercial equipment right into your home!
You are focused on the basics: quick and profound muscle development.
Free weight training with a barbell is one of the most effective exercise variations in weightlifting. Would you like to develop impressive pecs or a wide back? Then you've chosen the right tool to help you achieve these goals.
With 7 different barbell levels to choose from and 2 movable safety spotters, the INSPIRE FITNESS Squat Rack guarantees diversity and variety for your workouts. Go ahead and challenge yourself! The rack can withstand loads up to 270 kg, so stability is no longer a limitation. You get sturdy, quality gym equipment, right in the comfort of your own home.
Want to switch things up a bit? The power rack is also the perfect pull up station!
The integrated pull up bars offer an optimum grip and can handle weights up to 120 kg. Strengthen your back and develop a masculine V-shape using the squat rack. .
Product features
When used in combination with a weight bench, you gain even more exercise possibilities. We recommend the Inspire Fitness SCS or FID bench to be used in conjunction with the squat rack. Exercises like rows, dead lifts, and squats are enhanced and intensified. Flat or incline bench press, neck press, or kickbacks are just a small sample of the countless alternatives. Your entire body will benefit from this power package.
Storing your weights has never been easier. The rack includes 4 weight holding bars, 30 mm in diameter, which support 90 kg each. Olympic sized weights also fit. A barbell with at least 198 cm in length is needed. The squat rack is compact and space saving, so you don't need a lot of space to work out. Get ready to push your performance limits.
The classy, hi-tech design creates a powerful and strong training atmosphere. It can even be kept in your bedroom or living room. Treat yourself with this unique weight training equipment.
Note: barbells, weights, and weight bench are not included in the price.
10 YEAR FRAME GUARANTEE
Specification
Dimensions: Depth 47.79" x Width 65.98" x Height 78.36"
Warranty - 10 Years