JLL Fitness CT200 Cross Trainer - Display Model
Description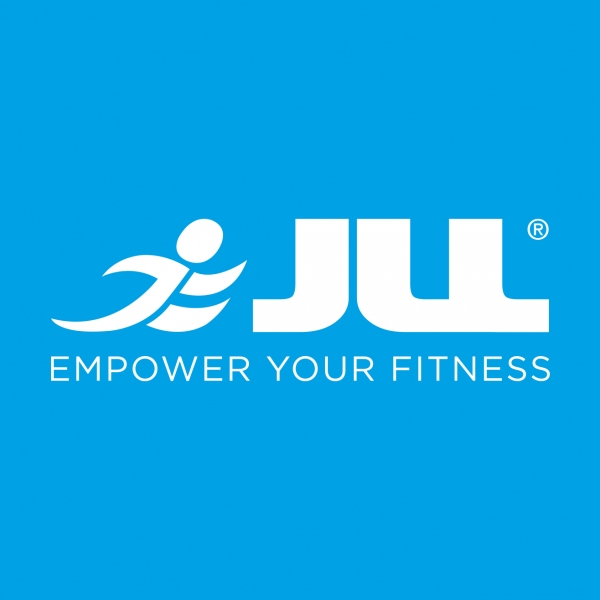 JLL Fitness is a Birmingham-based supplier, dedicated to providing excellent service and the best value for money on its range of hugely popular folding treadmills, commercial running machines, exercise bikes and cross trainers. It uses quality materials and the latest technology to offer fitness innovation of the highest calibre. JLL believes it has found the winning formula for customer satisfaction by combining superb products with outstanding service. This formula gives the company the confidence to know that millions of its customers all around the world are improving their health whilst enjoying their fitness journey.
EAN: 5060670072108
Product features
FEATURES
Dual Action Handlebars With In-Built Heart Rate Sensors
It is designed with dual action handlebars so the muscles in your arms can also be worked to their full potential.
Alternatively you can hold the stationary handrails these have an inbuilt heart rate sensor that is connected to the monitor so
keeping an eye on your vital statistics has never been easier.
8 Magnetic Resistance Levels
The 8 magnetic resistance levels allow you to vary the intensity of your workout from light to high
depending on your preference. The dual action handlebars also allow you to work your arm muscles to their full potential
whilst working your lower body and legs.
3 Position Adjustable Non-Skid Pedals
This easy to use elliptical cross trainer was built with comfort in mind it offers a 3-position
adjustable non-skid pedals so users feel safe and secure and a curved design to the stationary handrails allowing a
better grip as your workout intensifies.
Strong Steel Frame Built on Wheels
The cross trainer is not only easy to use it is also compact, lightweight and can be transported easily.
The cross trainer is designed to have a sturdy base offering safety and stability to its users.
MORE FEATURES
6 Readout Monitor displays time, speed, distance, calories burned, pulse & odometer
Ergonomically designed arms ideal for a wide variety of users
Easily transportable and can be moved from room to room as it has wheels built onto it
Maximum weight of user 100kg
Specification
| | |
| --- | --- |
| Monitor | Display: Time (mins:secs), Speed (km/h), Distance (km), Pulse (ppm), Calories & Odometer (km) |
| Flywheel | 5KG Two Way Flywheel |
| Resistance | 8 Levels of Magnetic Resistance |
| Pedals | Wide Platform Pedals |
| Handlebars | Swing Arms and Stationary Handlebars |
| Transport | Built-in Transport Wheels |
| User Weight | 100KG, 15.7St, 200lb |
| Assembly | 115.5cm (Length) x 75cm (Width) x 158cm (Height) |
| Packing | 106.5cm (Length) x 37cm (Width) x 55.5cm (Height) |
| N.W | 30.5kg |
| G.W | 34.5kg |
| Colours | Black & Red |
| Warranty | 12 Months |
| Warranty Type | Domestic |
WARRANTY
This machine will require minimal maintenance such as checking for loose bolts and keeping the machine in good clean working order. Things such as where the item is stored can
affect the condition and overall lifespan of your item, please read your manual for more information. 12 Month's Warranty Provided From The Date Of Purchase, no need to call to activate any warranty.