Jordan Glute Ham Developer
Manufactured to order, please allow 5-6 weeks for delivery.
Description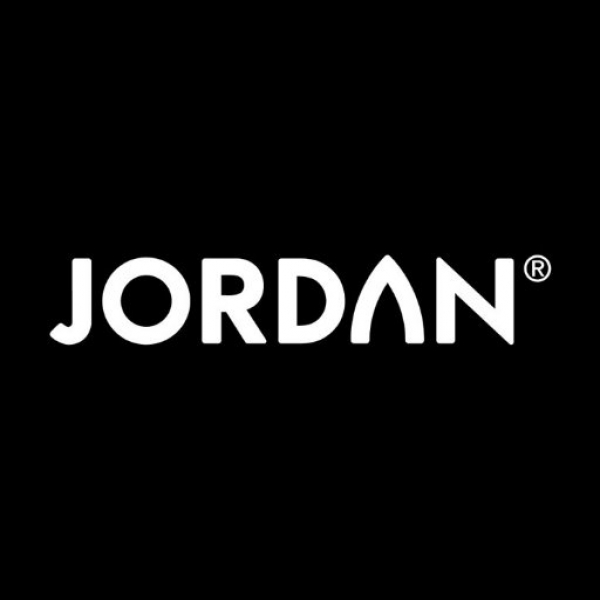 No-nonsense, extremely stable piece of gym equipment that strengthens and shapes glutes and hamstrings.
PRODUCT INFORMATION
Unique split-pad design increases comfort and retains stability
Dual rollers provide mid-section and ankle support
Multi-adjustable to suit all users
Low-profile, solid frame perfect for all gym and home gym environments
Great for all but particularly useful for team sports people like footballers and rugby to develop hamstrings and avoid injury
Specification
Dimensions: L1370mm W870mm H1070mm
Manufactured in the UK, please allow 5-6 weeks for delivery.