Life Fitness ICG® Connect System
Contact us for a quotation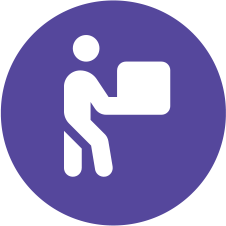 Free shipping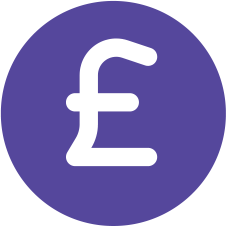 Price match guarantee
Description
For over 50 years, Life Fitness has led the way through an evolving health and fitness landscape. Pioneers of performance treadmills, ellipticals and bikes, Life Fitness empowers with ground-breaking products and solutions, so you can create unique, exceptional workout experiences. Life Fitness has a brand portfolio as stunning as its performance equipment. Partnerships with Cybex, indoor cycling group, Hammer Strength, Scifit, Inmovement and Brunswick make Life Fitness an even greater force to be reckoned with. Intelligent, durable design and supreme, biomechanical engineering of these partner brands' products guarantee consistently high quality and reinforcement of the Life Fitness global reputation.
Product features
The ICG Connect System includes all working components seamlessly connected inside. Within the base of the stand sits the upgraded mini-computer, powered by a fully customised ICG Linux operating system. At the top of the system, hardwired to the base of the unit, sits a 15.6'' (39.6 cm) touchscreen for control of ICG Connect software and applications.
In addition to the main ICG connect system, connected to the base of the unit via CAT6 ethernet cables are two ANT+ data antennas which collect and manage performance data received from the bikes. As it comes fully assembled out of the box, the installation process is very easy.
Specification
Dimensions - 3.5 x 36 x 116 CM / 22 x 14 x 46 IN
Product Weight - 23 KG / 51 LBS
Operating System (OS) - ICG® Customised Linux OS
Computer - AMD Ryzen R1505 APU
Aspect Ratio - 16:9 (External Screen)
Screen Viewing Position Adjustable - Tilt & Pivot (rotation)
Connectivity - Wired, RJ45 LAN cable