Torque Fitness USA M1 Wall-Mounted Hanger
Buy now, pay later

Make one payment of £33.81 today, then pay the rest in two interest-free monthly payments. Available on purchases from £45 - £2,000. For purchases over this amount please contact our sales team on 01691 888 050
Checkout as normal and choose Pay in 3
Find out more about Pay in 3
Description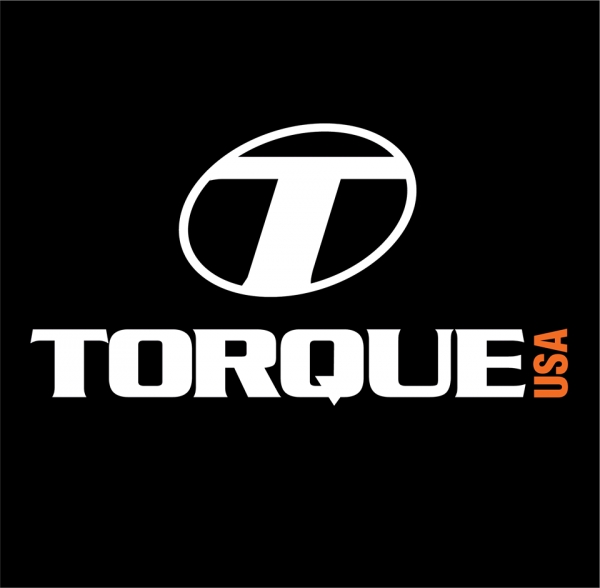 Torque Fitness was founded in 2005 by a team of specialists whose experience in designing and manufacturing award-winning innovative strength training systems for Life Fitness, Hammer Strength, Parabody, and Sports Art stretches back to 1979.
The team recognised an opportunity to create unique strength training products to meet customer needs better than many of the look-alike strength products on the market. By maintaining an efficient and agile business structure, Torque Fitness team members can focus on listening to customers and reacting quickly with creative, innovative ideas that differentiate their products with meaningful functions and features.
Product features
Store your TANK M1 and expand your training possibilities with our M1 Wall-Mounted Hanger. The Wall-Mounted Hanger was designed to keep your TANK M1 up off the ground in order to save you precious training space and also provide you with more training options and storage. This bracket keeps your TANK M1 protected from scratches with vinyl covered saddles and also keeps your wall safe from tire marks with a bottom rail that cushions the TANK's bottom tire while hanging it up and taking it down.
Beyond easy storage, the M1 Wall-Mounted Hanger has upper and lower attachment points for accessory storing and training. You can attach your accessories to the anchor points for training and then hang them up when you are done to keep your typically loose accessories organized.
5 total attachment hooks for battle ropes, dual handled resistance bands, Inertia Wave, TRX Ripp, and other strap accessories.
Includes (8) 3/8" x 2-1/2" lag bolts and washers for attaching to wood studs. Additional hardware is required for mounting to walls of other types of construction.
Specification
Dimensions (On Wall): 17.8" x 40.2 " x 8.6" (62 cm x 102 cm x 22 cm)
Weight: 6.0 lbs (13.2 kg)