Nautilus® Glute Drive
Lead time 2-3 weeks for delivery.
Buy now, pay later

Make one payment of £831.67 today, then pay the rest in two interest-free monthly payments. Available on purchases from £45 - £2,000. For purchases over this amount please contact our sales team on 01691 888 050
Checkout as normal and choose Pay in 3
Find out more about Pay in 3
Commercial leasing
Available for 2 - 5 years from £48.11 per month
Description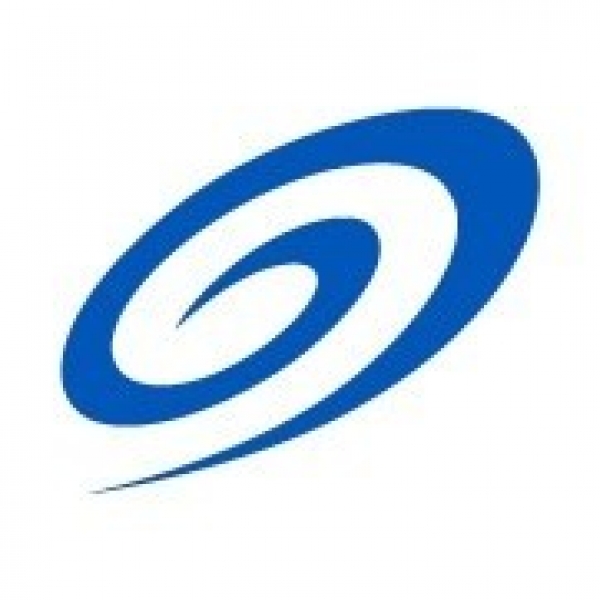 Since its release in 2017, the plate-loaded Nautilus Glute Drive has earned itself an almost iconic status for the safe and effective execution of hip thrust exercises. It isolates the glutes to build power through strong hip bridge movements to create fabulous shape and tone. The Glute Drive is safe on the back, promotes a proper hip hinging motion and improves hip and core stability.
Inspired by the increasing trend for glute exercises, and concerning need to limit dangerous executions, in gyms today, the Nautilus Glute Drive safely and smartly isolates the glutes to build strength and stability for arguably the most important muscles for total athleticism. The Glute Drive gives you the full benefits of the hip thrust exercise, simply, safely, and with good form. The machine is designed to promote good biomechanics and balanced weight curve. A comfortable padded belt secures the user to the back pad to support the full length of the spine. Users can load up to four plates of each side, which gives the machine a maximum weight load of 163 kg (360 lbs).
Product features
Upper body pivot bench provides full spinal stabilisation and support
Heavy reinforced padded waist harness offers optimal lifting application
Oversized angled foot platform accommodates users of all sizes
Dual sided safety catch and release mechanism for ease of use
Bottom dropout safety stop
163 kg (360 lbs) maximum load capacity
Integrated resistance band pegs for modification of load curve
Commercial grade dual pivot bearings
3 mm wall thickness industrial grade steel
Delrin coated protective wear surfaces on heavy contact and load points
Covered by U.S. patent no. 10,226,665 and other patents pending worldwide.
Specification
Weight: 152.5 cm (60 inches)
Length: 157.5 cm (62 inches)
Height: 89 cm (35 inches)
Overall weight: 114 kg (252 lbs)
Shipping weight: 305 lbs (138 kg)
Stack weight: N/A
Warranty: 10 years frame, 2 years parts and labour
Optional plate storage rack: 731-8296-26
Commercial leasing options
| | |
| --- | --- |
| Lease Term | 2 years |
| Weekly Payment | £23.50 |
| First Payment | £101.82 |
| 23 Monthly Payments | £101.82 |
| Total Cost | £2,443.60 |
| Tax Relief @ 19% | £464.28 |
| Net cost of Finance | £1,979.31 |
Benefits of leasing
Fixed rates for the duration of agreement
Major tax benefits - each payment Is 100% tax deductible
The equipment can be earning your next payment from day one
No need to have bank loans, overdrafts or pay cash
Fast application turnaround
Spread the cost of your equipment purchase
Protect existing lines of credit and preserve cash flow for business growth
All payments shown are subject to businesses trading over 3 years, status and VAT. The tax relief shown is for illustration purposes only. Please contact us to discuss how tax relief can work for you or alternatively your accountant will be able to clarify matters for you. Please note there is a documentation fee due with your first lease payment. Options are available at the end of the lease; contact us for more info.