NOHRD EauMe Balance Board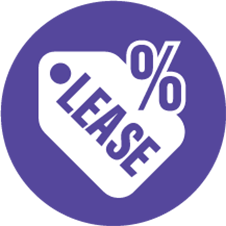 Commercial leasing - Find out more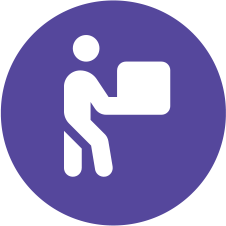 Free shipping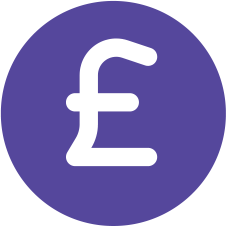 Price match guarantee
Description
Original NOHRD products are more than mere pieces of sports equipment. They encapsulate all aspects of functionality, design and sustainable manufacturing. The result is luxury fitness equipment, made of natural materials which blend into any home environment like a piece of furniture. Based in Nordhorn, Germany, NOHRD designs and handcrafts high-end sports equipment, including cable machines, exercise benches, wall bars and free weights. All NOHRD products are manufactured with wood from renewable forests in Germany. Exercise machines are available in ash, oak, cherry and walnut wood, or in the darker stain Club. Upholstery is available in either artificial or genuine leather.
The Eau-Me Board is a new-generation of the balance board. The innovative design incorporates a water-filled tank that reacts against the user's movement providing an extra dimension to balance and core stability training.
The Eau-Me Board serves to improve the effectiveness of training exercises such as squats, sit-ups, lunges, and push-ups. Performing these exercises on the balance board encourages the body to use its stabilising muscles to maintain balance during each movement, this increases co-ordination and core strength. Large muscle groups are also challenged more significantly when exercised on an unstable platform.
Product features
Use the WaterRower Blue Dye add a deep blue colour to the water in your tank.
Please note:

Blue Dye does not contain any cleaning agents and will not prevent algae growth. We recommend using distilled water with the Blue Dye, this is better suited for limiting the algae growth without impacting the performance of the Blue Dye.

Purification tablets should not be used in conjunction with the Blue Dye as this will cause the dye to clear.
Specification
Dimensions
Height: 17 cm
Diameter: 64 cm
Weight (with water): 8 kg
Maximum user weight:250 kg
Maximum user height:Suitable for all
Boxed Dimensions (cm)
Box 1 : 67 (L) X 65 (W) X 19 (H)
Weight : 9kg
Commercial leasing
Benefits
Fixed rates for the duration of agreement
Major tax benefits - each payment Is 100% tax deductible
The equipment can be earning your next payment from day one
No need to have bank loans, overdrafts or pay cash
Fast application turnaround
Spread the cost of your equipment purchase
Protect existing lines of credit and preserve cash flow for business growth