NuFit NuBells 20lb Green (Pair)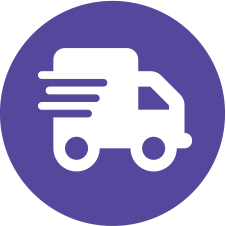 Same day shipping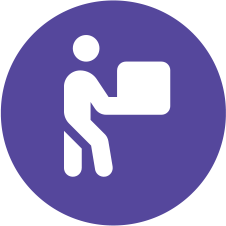 Free shipping on orders over £250
Description
NuFit comprises a team of researchers, athletes, fitness pioneers, and physicians committed to improving the way we train. NuFit has reshaped personal fitness equipment for the 21st Century. Its innovative NuBells product line challenges the more traditional design of dumbbells and free weights with human biomechanics in mind.
NuFit's revolutionary range of weights and bars are balanced and versatile, and create a unique barbell system. Due to their circular construction, NuFit weights feel more kinetically correct and reduce stress on the joints and risk of injury. The NuFit team understands that only you can achieve your fitness goals, with persistence propelling you across the finish line. It is NuFit's single desire to provide the next generation of fitness innovation to empower everyone to excel at any level.
NuBells can be slipped onto the NuFit Curl Bar or NuFit Straight Bar creating a versatile barbell system to complete your gym. Each bar is manufactured from heavy gauge steel, and has an easy button release and latch locking system to secure the NuBells. NuFit's compact and stylish racks offer the perfect storage solution for any home or commercial facility. Intelligent design, and the elimination of multiple dumbbell and barbell sets, ensure you have more space, time and comfort for an exceptional fitness experience.
Product features
Designed with human biomechanics in mind
Capable of versatile workouts to target the entire body
Safer on joint tendons, nerves and ligaments
Circular design distributes weight evenly
Reduce tennis elbow injuries with open palm exercises
Perform kettlebell movements more fluidly with undue wrist strain
Compact storage available separately
Specification
Available - 20lb pair only