NuFit Pro 550 Set + Rack
Commercial leasing
Available for 2 - 5 years from £19.26 per month
Description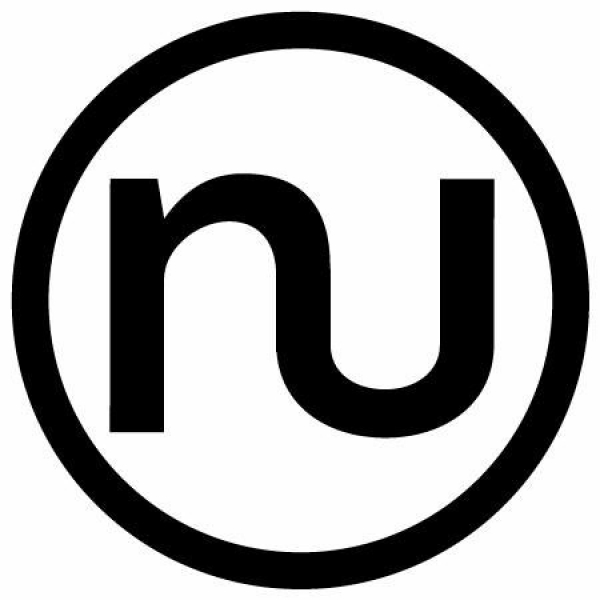 The NuFit team of researchers, athletes, fitness pioneers, and physicians is committed to reshaping personal fitness equipment for the 21st Century. Their innovative NuBells product line was created to challenge the more traditional design of dumbbells and free weights with human biomechanics in mind. The vibrant NuBell weights are available from 2.5lbs to 50lbs, and offer a unique barbell system with the NuFit straight and curl bars.
Complementing the athlete's natural movements, NuFit's circular weights work more efficiently with the body to alleviate and reduce common training injuries. With weight encircling the hand, NuBells feel more kinetically correct and are therefore, perfect for rehabilitation. Their balanced construction is safer on tendons and ligaments, and relieve the joints and arm of the torque experienced whilst using dumbbells. NuBells allow for more fluid performance of kettlebell movements, without the risk of wrist strain, and have revolutionised yoga and barre classes for safe and focused body sculpting and mindfulness.
NuBells can be slipped onto the NuFit Curl Bar or NuFit Straight Bar creating a versatile barbell system to complete your gym. Each bar is manufactured from heavy gauge steel, and has an easy button release and latch locking system to secure the NuBells. NuFit's compact and stylish racks offer the perfect storage solution for any home or commercial facility. Intelligent design, and the elimination of multiple dumbbell and barbell sets, ensure you have more space, time and comfort for an exceptional fitness experience.
Product features
Designed with human biomechanics in mind
Capable of versatile workouts to target the entire body
Safer on joint tendons, nerves and ligaments
Circular design distributes weight evenly
Reduce tennis elbow injuries with open palm exercises
Perform kettlebell movements more fluidly with undue wrist strain
Straight and Curl NuBars available to order separately
NuFit bars are compatible with all NuBells
Compact storage available separately
Specification
NuBell Pro 550 Set Includes;
11 pairs of brand new NuBells 5, 7.5, 10, 15, 20 25, 30, 35, 40, 45 and 50 lbs
NuBell Pro 550 2 Tier Rack (Please note that the Pro 550 rack is used/ex-display)
2 NuBell colour options - black or yellow
Commercial leasing options
| | |
| --- | --- |
| Lease Term | 2 years |
| Weekly Payment | £9.41 |
| First Payment | £40.77 |
| 23 Monthly Payments | £40.77 |
| Total Cost | £978.42 |
| Tax Relief @ 19% | £185.90 |
| Net cost of Finance | £792.52 |
Benefits of leasing
Fixed rates for the duration of agreement
Major tax benefits - each payment Is 100% tax deductible
The equipment can be earning your next payment from day one
No need to have bank loans, overdrafts or pay cash
Fast application turnaround
Spread the cost of your equipment purchase
Protect existing lines of credit and preserve cash flow for business growth
All payments shown are subject to businesses trading over 3 years, status and VAT. The tax relief shown is for illustration purposes only. Please contact us to discuss how tax relief can work for you or alternatively your accountant will be able to clarify matters for you. Please note there is a documentation fee due with your first lease payment. Options are available at the end of the lease; contact us for more info.