Octane Pro 310 Elliptical ex display
Description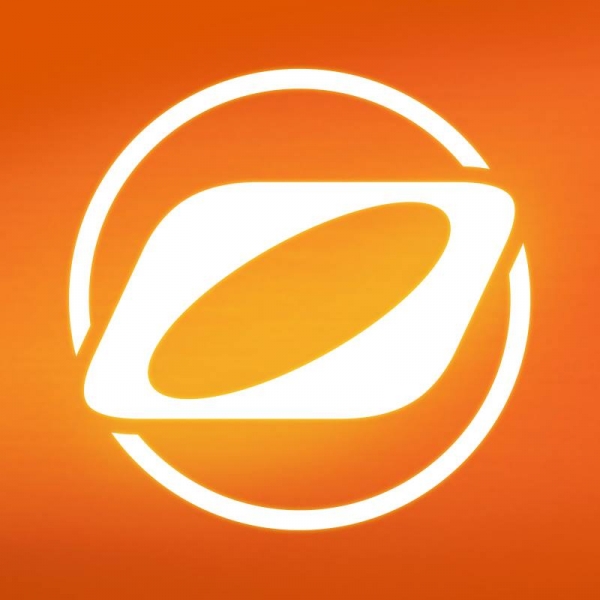 As the only fitness equipment manufacturer in the world dedicated exclusively to zero-impact cardio, Octane Fitness has quickly become an established leader in this highly competitive industry. Precise focus and proven performance clearly distinguish the company, and benefit you with innovative, award-winning products, dedicated resources, uncompromised quality and personalised customer service.
Dedicated to making the best climber/stepper machines in the world, passionate fitness industry veterans, Dennis Lee and Tim Porth, pursued their entrepreneurial spirit and founded Octane Fitness in 2001. The company revolutionised the standing elliptical category, with multiple breakthroughs unavailable on any other machines, such as SmartStride, MultiGrip and Converging Path handlebars and Workout Boosters. Octane's mission is to create superior zero-impact cardio equipment that customers love and rely on to enhance their lives. Team Octane is fuelled by a relentless passion for the consistent evolution of zero-impact training machines.
Octane Fitness offers premium ultra durable ellipticals that are built to deliver long-lasting superior performance. Light commercial duty machines are subject to the same rigorous testing and uncompromising standards that Octane is known for in its production of high quality, reliable equipment and ease of ownership. Octane machines withstand the highest usage yet experience few operational issues.
When it comes to elliptical motion, Octane Fitness is in a class of its own. Designed to mimic walking, jogging and running, the Pro 310 Elliptical replicates precise human biomechanics for supreme comfort. Variety comes in the ability to move forwards, backwards and change pace. As motion is low-impact, stress to the joints is kept minimal. Pressure to the lower back and hips is greatly reduced by close pedal spacing at only 4.6cm (1.8 inches). The space-efficent design of the Pro 310 lets you place it virtually anywhere in compact fitness centres. It offers the same great features as Octane's commercial grade units, but in a smaller footprint for greater versatility. With a low step-up height, the Pro 310 can be used in rooms with low ceilings.
The Octane Pro 310 has everything you need to equip your exercise room for great workouts. Users will enjoy the challenge and variety of 12 programmes, many of which can be customised to meet the user's goals and preferences. Sophisticated electronics and built-in wireless heart rate monitoring provide timely, pertinent feedback to inform and motivate exercisers throughout the workout.
With heart rate monitoring, the patented MultiGrip and Converging Path handlebars, and signature Octane Fitness workout boosters X-Mode, Muscle Endurance, ArmBlaster, and GluteKicker, exercisers can enjoy challenging workouts with great variety and comfort. The low step-up height which allows entry from either side or the rear, along with the space-efficient footprint, helps maximise the use of your valuable floorspace.
Product features
Light commercial elliptical
Space-saving design
Multigrip and stationary handlebars
Compact, user-friendly console
Fabulous, smooth motion
1.8 inch pedal spacing
Low step-up height
20.5 inch stride length
Digital contact heart rate on stationary handlebars
Wireless heart rate ready (Polar®)
20 resistance levels
12 workout programmes
30:30 interval programme
Specification
Footprint (W x L): 79 x 165 cm (31 x 65 inches)
Footprint live area (W x L): 87 x 193 cm (34 x 79 inches)
Product weight: 118kg (260lbs)
Maximum user weight: 136kg (300lbs)
Warranty: Lifetime frame, 2 years parts, 1 year labour