ProForm Cardio HIIT L6 Trainer
Description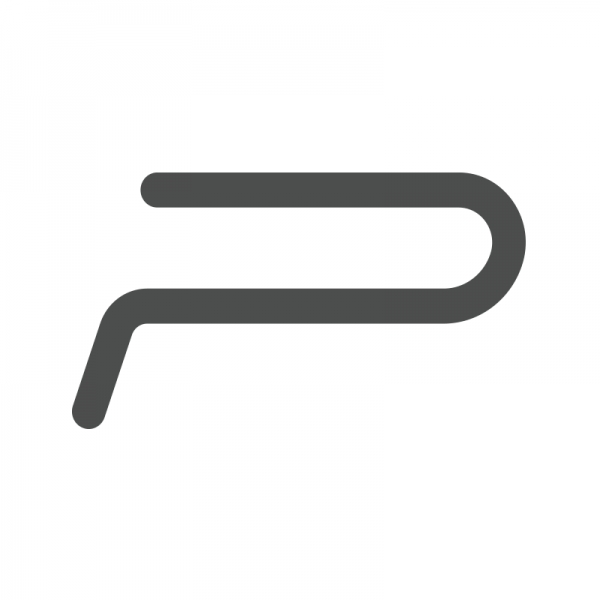 ProForm® is the leader of in-home fitness, and has been empowering families around the world since 1987. Its products are beautifully engineered, accessible, affordable and infused with the latest in fitness technology. ProForm® is passionate about helping others achieve their goals, with a clear understanding of the commitment that a fitness transformation requires. For over 30 years, ProForm® has offered the motivation to start and sustain a fitness transformation, with the best opportunities to change on the inside and out. ProForm® offers a wide range of products, including climbers and steppers, bikes, and treadmills.
The ProForm® focus is to instil confidence in its clients, so that they can take the necessary steps towards a healthier lifestyle. IFIT® coaching and fabulous cardio pieces that build stamina whilst protecting the joints, offer comfort, reliability and the most effective workouts for long-term progress. ProForm® is a company determined to evolve with the ever-expanding research and innovation that the fitness world brings.
Product features
Smart, sleek and space-saving, the ProForm H6 stepper has been carefully designed to bring the intensity of a gym workout into a domestic setting.
Digital Silent Magnetic Resistance
Home is that special place where you can relax and de-stress. That's why this stepper has been carefully designed to be oh-so-quiet. The smooth, silent resistance system allows you to adjust your workout intensity without disturbing the peace. And it goes without saying that with fewer gears and moving parts, there's less wear-and-tear on the machine itself.
Unique 10" Vertical Path
Unlike other stepper machines, the Carbon HIIT H6 is designed for your feet to travel on a 10-inch vertical and 5-inch horizontal elliptical path. This motion puts you on track to burning more calories and building more strength.
Activate More Muscles. Burn More Calories
Combining a 10-inch vertical elliptical stepping path with powerful, upper-body punching actions, the Carbon HIIT H7 simulates stair climbing and boxing, allowing you to activate your calves, hamstrings, quads, glutes, biceps, and triceps—all in a single movement.
Perfect for the Home: Take Up Less Space
One of the biggest concerns people have about in-home fitness equipment is the amount of space it takes up. The Carbon HIIT H6 resolves those concerns. The compact footprint takes up half the space of a normal elliptical exercise machine, leaving you with room to roam.
Smooth Moving
Put your joints at ease while in the middle of a challenging workout. With the Carbon HIIT H7, your feet never leave the pedals, giving you a zero-impact experience to help reduce stress on your joints and back.
iFit Enabled
Streamed directly via Wi-Fi to your tablet, iFit Coach can take your training to a whole new level. From high-energy studio sessions to jogs on Hawaiian beaches, iFit workouts tone and strengthen your whole body through LIVE Interactive Training while giving you full access to in-depth workout stats.
You'll also be able to manage your nutrition with personalised meal plans, easy-to-follow recipes and video tutorials from nutrition experts. iFit Coach lets you track what you've eaten, and based on your caloric intake and daily activity, a personalized meal plan is automatically created to help you achieve your fitness goals.
Specification
Country of origin -
China
Dimensions -
H169 x W76 x D170cm