Sterling Series, Chin / Dip / Knee Raise Frame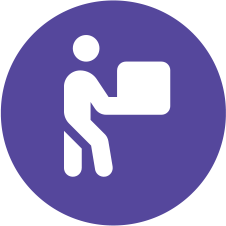 Free shipping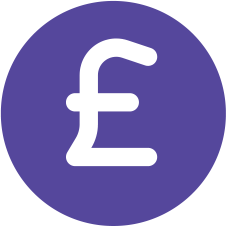 Price match guarantee
Description
Impulse Health Tech Co Ltd is a leading innovator of fitness equipment. Impulse has over 35 years' experience supplying cardio and strength fitness equipment to gyms worldwide, and more than 18 years as an OEM business, manufacturing for global fitness brands. The company offers an array of functional, home, light commercial and commercial fitness equipment, all built for functionality, durability and style. Impulse employs industrial designers from the USA and Europe to work on its product development teams, and selects critical components from reputable and reliable international sources. Impulse offers complete packages, with a commercial grade focus, at competitive prices.
The unique isolateral movement design ensures that each station matches the physiological movements of the human body, helping to keep users injury-free and simulating the feel of using free weights. Their compact and simple design requires minimal maintenance for commercial applications, making the Sterling range ideal for any strength training facility
Product features
The Sterling Series, Chin / Dip / Knee Raise Frame is ideal for performing a variety of compound upper body exercises, including pull-ups, chin-ups and tricep dips. The type of exercise depends on the pre-selected position of the handgrip on the parallel bars attached to the frame. Resistance is dependent on the weight selected and regulated by a counterbalance platform, on which the user kneels. The Assisted Chin Dip is perfect for beginner lifters allowing them to build the strength required to perform bodyweight pull-ups, chins ups and tricep dips. However it is also an incredible tool for more conditioned athletes, allowing them to increase their rep range in a controlled manner, and if necessary the assistance feature can be removed by selected no weight.
Specification
Rating:

Commercial

Product Weight:

31.5kg

Assembled Size:

L 118.9 x W 115.7 x H 238.8 cm

Product Code:

GG-STER-037

Upholstery:

Black, 60mm thick pads with industrial vinyl, thick plywood backing and 38mm foam

Tubing:

2.5 – 3mm by 50 x 100 square tubing, electro-welded to maximum integrity