Swiss Folding Wall Rack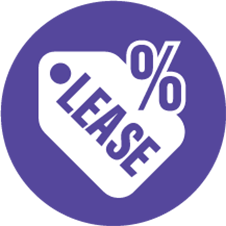 Commercial leasing - Find out more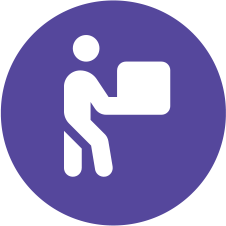 Free shipping on orders over £250
Description
Swiss Barbell combines great value and versatility to offer a complete new range of equipment that meets all your strength and conditioning requirements. Uncompromising durability and functionality make Swiss Barbell the perfect choice for essential strength frames, benches, bars, free weights and accessories. Rigs, racks and storage options are adaptable, compact and even customisable, and flooring basic yet brilliant for absorption, installation and maintenance. Swiss Barbell offers affordability and quality you and your clients can trust.
Product features
Constructed from 75mm Box Section / 3mm thick steel, the Swiss Barbell Folding Wall Rack is a heavy duty and substantial piece of equipment offering peace of mind to any user.
This rack also offers supreme versatility; the J Hooks can be positioned at various heights to support a number of Olympic bar exercises, the width of the vertical supports is ideal for use with a bench and the quick attach chin up bar doubles up as an excellent suspension trainer anchor.
Features:
2 x j-hooks including Olympic bar protection
Laser cut uprights including numbers
Quick attach chin up bar – Can be positioned at 6 different heights on the upright supports for stretching exercises (75cm-100cm from the floor)
2 x Wall mounting brackets
1 x chinning bar
4 x Support / locking pins
Folds easiliy for storage purposes W 128cm x D 103cm x H 234cm
Weight capacity: 350kg
Plastic end caps on upright supports for floor protection
Specification
Lifetime warranty on frames/welds (Performance rigs and racks)
1 year on all other items, cables, pulleys, bearings, benches, flooring, Olympic bars and accessories.
6 months on wearable items and upholstery.
Commercial leasing
Benefits
Fixed rates for the duration of agreement
Major tax benefits - each payment Is 100% tax deductible
The equipment can be earning your next payment from day one
No need to have bank loans, overdrafts or pay cash
Fast application turnaround
Spread the cost of your equipment purchase
Protect existing lines of credit and preserve cash flow for business growth