Swiss Open Hex Trap Bar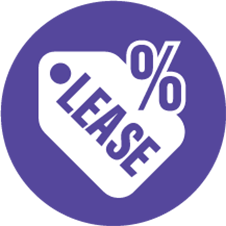 Commercial leasing - Find out more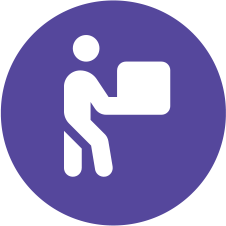 Free shipping on orders over £250
Description
Swiss Barbell combines great value and versatility to offer a complete new range of equipment that meets all your strength and conditioning requirements. Uncompromising durability and functionality make Swiss Barbell the perfect choice for essential strength frames, benches, bars, free weights and accessories. Rigs, racks and storage options are adaptable, compact and even customisable, and flooring basic yet brilliant for absorption, installation and maintenance. Swiss Barbell offers affordability and quality you and your clients can trust.
Product features
The Swiss open hex bar has been meticulously designed to help athletes learn correct dead lift form and trap shrug technique. The unique shape of the Swiss Barbell hex bar can also be used by athletes who suffer from chronic lower back pain when dead lifting with traditional Olympic barbells as hex bars place less of the barbell load on the lower back in comparison to regular barbells.
Unique open frame design
Knurled neutral grip handles
Barbell load is distributed more evenly across the body and less load is placed on the lower lumbar spine
Long weight plate sleeve which allows athletes to increase the load of the barbell significantly
Can be gripped with either high or low grip position
Can be used for dead lifts, shrugs, and neutral grip bench press movements
Specification
Commercial Grade
Dimensions: 6ft Hex Bar
Inside area measurements: 77 x 75 cm
Max weight capacity: 200kg
Weight of bar: 27kg
Handle Diameter: 30 mm
Steel material
Matte black finish
Knurling along grip areas
Lifetime warranty on frames/welds (Performance rigs and racks)
1 year on all other items, cables, pulleys, bearings, benches, flooring, Olympic bars and accessories.
6 months on wearable items and upholstery.
Commercial leasing
Benefits
Fixed rates for the duration of agreement
Major tax benefits - each payment Is 100% tax deductible
The equipment can be earning your next payment from day one
No need to have bank loans, overdrafts or pay cash
Fast application turnaround
Spread the cost of your equipment purchase
Protect existing lines of credit and preserve cash flow for business growth