Swiss Performance Rack 2 x 90kg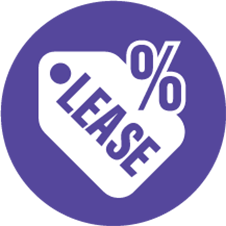 Commercial leasing - Find out more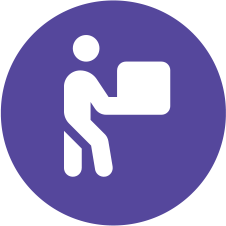 Free shipping on orders over £250
Description
Swiss Barbell combines great value and versatility to offer a complete new range of equipment that meets all your strength and conditioning requirements. Uncompromising durability and functionality make Swiss Barbell the perfect choice for essential strength frames, benches, bars, free weights and accessories. Rigs, racks and storage options are adaptable, compact and even customisable, and flooring basic yet brilliant for absorption, installation and maintenance. Swiss Barbell offers affordability and quality you and your clients can trust.
Product features
Manufactured using 75mm x 75mm x 3mm box section steel uprights
Lasered uprights with numbered hole identification
Rack back plate option to add logo or custom branding
Multi-grip chinning bar
2 x 100kg weight stacks
1 pair of bar protection j-hooks
1 pair of bar protected safety spotter arms
6 x Olympic weight storage horns
Toughened powdercoat paint for grip and protection
525mm wall mouting bar included x 4
Ground anchor sleeves & bolts included for rig uprights
Modular - Option to add the following items; tricep dipping station, wall ball target, landmine & jammer arms
Specification
Colour options - Red, Grey, Yellow, Black, Blue & White
*Olympic bar and weight plates not included*
Dimensions - 186cm width x 120cm depth x 245cm height (including safety spotter arms)
Footprint - 82cm depth x 140cm width
Lifetime warranty on frames/welds (Performance rigs and racks)
1 year on all other items, cables, pulleys, bearings, benches, flooring, Olympic bars and accessories.
6 months on wearable items and upholstery.
Commercial leasing
Benefits
Fixed rates for the duration of agreement
Major tax benefits - each payment Is 100% tax deductible
The equipment can be earning your next payment from day one
No need to have bank loans, overdrafts or pay cash
Fast application turnaround
Spread the cost of your equipment purchase
Protect existing lines of credit and preserve cash flow for business growth