Swiss Wall Mounted Plate Storage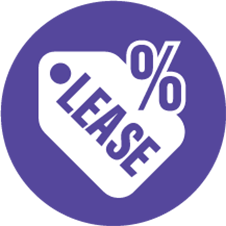 Commercial leasing - Find out more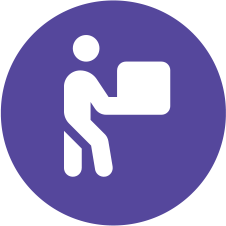 Free shipping on orders over £250
Description
Swiss Barbell combines great value and versatility to offer a complete new range of equipment that meets all your strength and conditioning requirements. Uncompromising durability and functionality make Swiss Barbell the perfect choice for essential strength frames, benches, bars, free weights and accessories. Rigs, racks and storage options are adaptable, compact and even customisable, and flooring basic yet brilliant for absorption, installation and maintenance. Swiss Barbell offers affordability and quality you and your clients can trust.
The Swiss 3 peg wall mounted plate storage rack is a great solution to moving your weight storage off the gym floor to create more room for other equipment. This storage rack has 3 massive 30.5cm pegs for storing any type of Olympic weight plates, change plates or collars on.
Product features
Heavy duty wall plate with three welded storage poles
Suitable for 2" Olympic weight plates
Rubber back stops prevent plates touching wall
Pole spacing allows full size bumper plates to be stored on all three poles simultaneously
Position vertically or horizontally
Neatly store weight plates when not in use
Ideal for home, studio and professional use
Specification
Standard wall fixings included
Load tested to 300kg (100kg max per pole)
We recommend using collars to secure the plates onto each pole in case of accidental knocks
Measurements:
Height: 10cm
Width: 115cm
Depth: 32.5cm
Loadable pole length: 30.5cm
Storage horn diameter: 5cm
Lifetime warranty on frames/welds (Performance rigs and racks)
1 year on all other items, cables, pulleys, bearings, benches, flooring, Olympic bars and accessories.
6 months on wearable items and upholstery.
Commercial leasing
Benefits
Fixed rates for the duration of agreement
Major tax benefits - each payment Is 100% tax deductible
The equipment can be earning your next payment from day one
No need to have bank loans, overdrafts or pay cash
Fast application turnaround
Spread the cost of your equipment purchase
Protect existing lines of credit and preserve cash flow for business growth