Versaclimber Sportsmedical
Contact us for a quotation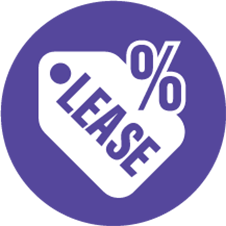 Commercial leasing - Find out more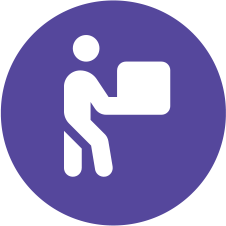 Free shipping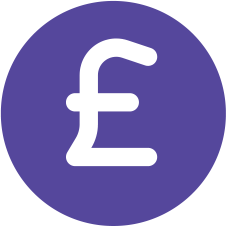 Price match guarantee
Description
The Versaclimber provides the ultimate climbing-style training regime, designed to continuously engage both the upper and lower body in a zero-impact, high calorie burning workout. It engages all major muscle groups; arms, chest, shoulders, back, glutes, hips and legs, in a single natural motion. The Versaclimber is also ideal for people with previous lower body injuries, or those who want to avoid high impact exercise such as running.
Developed with clinicians, sports trainers, health care practitioners and therapists, the Versaclimber Sportsmedical has built a solid reputation for helping gym users, fitness enthusiasts and sportspeople with rehabilitative training. It is a unique piece of equipment in that it enables the isolation of muscle groups during training, making it ideal for treating common sports injuries. The Sportsmedical offers a three-level rehabilitation system designed to cater for all types of injuries. Level one is a non-weight bearing, seated and leg isolated workout, level two is a partial weight bearing, seated arm and leg exercise, whilst level three is full weight bearing, standing arm and leg exercise.
Heart rate is easily monitored on the machine, as it is fitted with a state-of-the-art console. A target heart rate can be programmed into the computer to determine work intensity based on the user's ideal heart rate. The Versaclimber Sportsmedical is therefore, popular among health professionals specialising in cardiac rehabilitation therapy. Fully adjustable to fit the height and weight of all types of athletes and patients, the Versaclimber Sportsmedical continues to grow in popularity among physiotherapists, doctors, sports clinics and injured athletes aiming for a speedy return to action.
Product features
Cross-crawl functionality
Enables isolated training of limbs and trunk
Three level rehabilitation systems
Small footprint
Intelligent console
High calorie burner
Hi-Tri compatibility for training wih friends
Specification
Dimensions (L x W x H): 122 x 122 x 239 cm
Weight: 70kg
Warranty: 3 years frame, hand rails, base support and hydraulic motor, 2 years labour, foot pedals, handles, chains and sprockets, rollers and slides, 1 year electronics, hand grip, foot pedal straps and handrail foam covers
Commercial leasing
Benefits
Fixed rates for the duration of agreement
Major tax benefits - each payment Is 100% tax deductible
The equipment can be earning your next payment from day one
No need to have bank loans, overdrafts or pay cash
Fast application turnaround
Spread the cost of your equipment purchase
Protect existing lines of credit and preserve cash flow for business growth