X-Connect 20mm x 1m x 1m - Stone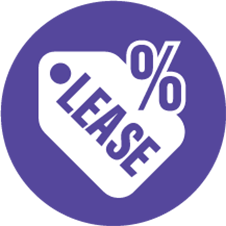 Commercial leasing - Find out more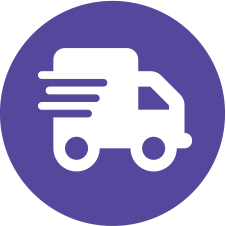 Same day shipping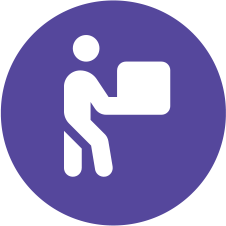 Free shipping on orders over £250

Download Product Sheet
Description
*5 YEAR WARRANTY ON ALL X-CONNECT EPDM TILES FROM CYC FITNESS*
Stockz flooring has supreme sound and vibration reduction capabilities, and is easy to install and clean. Kind to the environment, Stockz rubber products consist almost exclusively of recycled car and truck tiles.
The X-Connect Stone Series rubber flooring tiles are highly durable. The extremely dense top layer provides high impact protection against heavy weights and dumbbells. The bottom structure absorbs noise and protects the sublayer or screed. The tiles can be installed easily with the accompanying plastic connectors, which create almost invisible joins.
Product features
High impact protection against heavy weights and dumbbells
Excellent shock and sound absorption
Surface cut from high density rubber roll flooring (70% EPDM + 30% SBR)
Base made of recycled rubber and EPDM
Simple installation and almost invisible joins
7 plastic connectors included per 20mm tile
Specification
Thickness: 20mm
Width and length: 20mm x 1000mmx 1000mm
Tolerances: Length and Width ± 5mm, thickness ± 2mm
Colour: Stone Series 85% Grey/15% Black
Surface material: High-density rubber roll flooring in SBR and EPDM
Bottom material: Recycled rubber and EPDM
Bulk density top layer: Approx. 1.400 kg/m3
Bulk density sub layer: Approx. 1.000 kg/m3
Shock absorption: 61%, EN14808
Vertical deformation: 5.0mm, EN14809
Warranty: Tiles are under warranty for 5 years
Fire certification: Standard Efl
Installation
Please view the installation video on this product page for an easy guide to fitting our X-Connect tiles. The plastic connector pieces (hidden) are inserted underneath each tile to securely interlock them together, keeping them in place. The rubber tiles can easiliy be cut to size using a utility knife.
Sub-floor
The sub-floor requires to be level, firm and dry.
Cleaning
Depending on traffic, the tiles can be kept clean by a standard vacuum cleaner and damp mop. Cleaning machines can be used but should have the correct pads for rubber flooring to prevent abrasion. A pH neutral cleaner with warm water should only be used and not solvent-based detergents. Newly installed floors would benefit from a degreaser in the first few weeks. We also recommend using our Stockz rubber floor cleaner
Commercial leasing
Benefits
Fixed rates for the duration of agreement
Major tax benefits - each payment Is 100% tax deductible
The equipment can be earning your next payment from day one
No need to have bank loans, overdrafts or pay cash
Fast application turnaround
Spread the cost of your equipment purchase
Protect existing lines of credit and preserve cash flow for business growth